Friends

Today is the second Friday of a new year, the 12th day of January. By happenstance (or divine intervention?), January 12 is also a very important day for Integrity. It is the feast day of our patron saint, St Aelred, Abbot of Rievaulx. I don't know how much most who will read this know about Aelred, other than being our patron saint. The background information in the Episcopal Church's "Holy Women, Holy Men" (formerly known as "Lesser Feasts and Fasts") is very clear that Aelred placed great value on friendship. It also notes that the monks in his monastery were allowed to hold hands.
Some information can be found at
Forward Movement
and a reading for services honoring Aelred in his "
Treatise on Spiritual Friendship
." Some additional resources are listed on Integrity's web site at
http://www.integrityusa.org/aelred
. In the figure shown above, t
he Integrity Window, or St. Aelred Window, was dedicated April 2 at St. Stephen's Episcopal Church, Fargo, North Dakota.
Obviously I would view the information about Aelred from a different mindset than someone who is not queer. Regardless of that, it is very difficult not to find at a very minimum a "gay friendly" aspect of Aelred's teachings. Yet our society, and the church of course, has not really owned that possibility. How many do we know who just cannot find a thing supportive of anything "gay" in Scripture or the teachings of the church over the centuries? It's not surprising. The queer folks had to hide in order to survive. And a straight guy is rarely going to see anything other than "straightness" when he looks at something. So as this new year begins, I urge us all to look for, nurture, and support the type of friendship Aelred describes and taught in his monastery. Who knows? That might be a way forward in a society that seems to keep us stuck in one way of viewing things.


P.S. Thoughts for the upcoming week: think about how our lives as queer folks has changed in the last year. What gains have been pushed back, altered, or stalled? What have we done to make our feelings known those whose job description is to serve the people.
Bruce Garner
, President
Integrity USA

School District Settles Transgender Student Bathroom Lawsuit
A Wisconsin school district has agreed to to settle a lawsuit filed by a transgender student who said he was forbidden from using boys bathrooms at his high school.
The lawsuit was filed in 2016 by Ashton Whitaker, who was a rising senior at the time at George Nelson Tremper High School in Kenosha, a city on Lake Michigan.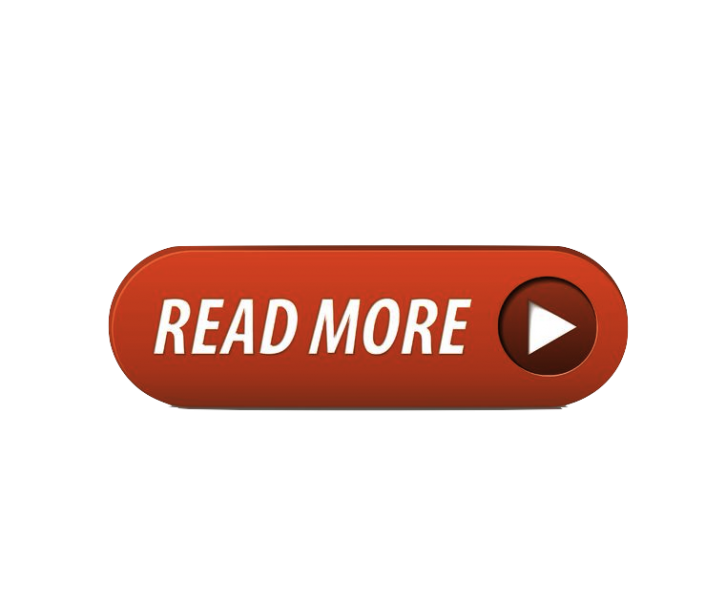 Landmark court case brings marriage equality to 20 countries
The Western Hemisphere is rejoicing over the ruling in a marriage equality case out of Costa Rica. Not only is the ruling binding for Costa Rica, the Inter-American Court of Human Rights ruling also sets precedent for 19 other countries who abide by the court's decisions. The ruling is legally binding in Argentina, Barbados, Bolivia, Brazil, Chile, Colombia, Costa Rica, the Dominican Republic, Ecuador, El Salvador, Guatemala, Haiti, Honduras, Mexico, Nicaragua, Panama, Paraguay, Peru, Suriname and Uruguay. Some of these countries already have full marriage equality in parts or throughout the country, and some already have civil union.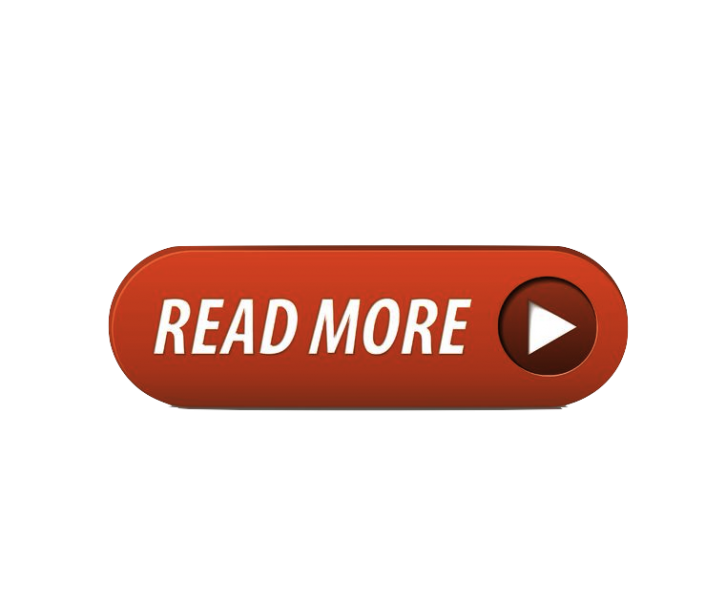 ---
New Mailing Address
The mailing address has also been changed to
P.O. Box 70605
Houston, TX 77270-0605 USA
Take us to General Convention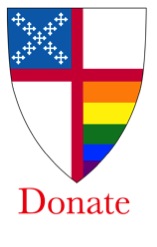 General Convention 2018 for the Episcopal Church is in just 6 months. We invite you to help us attend and prepare for the work at General Convention, for marriage equality in every diocese, for our youth, and for our transgender siblings.
---
Out of The Box and Other Resources
"Voices of Witness: Out of the Box" is a groundbreaking documentary giving voice to the witness of transgender people of faith. Courageously inviting the viewer into their journeys, the film is ultimately a celebration of hope and the power of God's love to transcend even seemingly insurmountable obstacles. Find the film, study guide, and other resources on our web site at the link below. And if you have suggestions to include additional resources, please send them to communications@integrityusa.org

---
We Are Orlando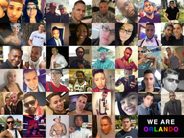 ---