Target Audience
Social Workers, Counselors, Psychologists, Students, and Interns
Instructional Level: Introductory
Audience
Pre-Requisites: None
---
Learning Objectives
After the session participants will be able to:
(1) Describe 2 circumstances when play therapy can legally be provided to a minor client without parental consent

(2) List 1 situation when the play therapist CAN breach the client's confidence when it's NOT mandatory

(3) Describe when it's okay to decline a parent's request for their play therapy notes

(4) Explain how long a clinician needs to maintain a minor play therapy file after termination.
---
---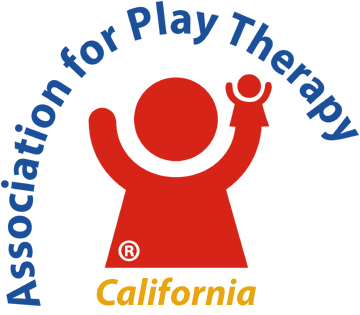 Workshop Description
No matter the play therapy modality, when working with children, adolescents, and families you will encounter the often complex and confusing legal and ethical aspects in your work. This interactive workshop provides more essential and needed legal & ethical knowledge.
---
Presenter: Quint Page, MFT, RPT-S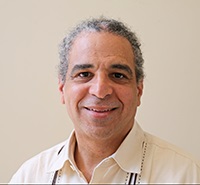 Quint Paige, LMFT and RPT-S has been practicing play therapy with children and families for over 16 years in his Pasadena, CA practice. He's worked with children with special needs, supervised play therapy interns, presented at local and regional workshops and international conferences and currently also teaches in the MFT program at Pacific Oaks College in Pasadena, CA.
---
Workshop Syllabus/Outline

8:30 Registration

9:00 Introduction & Overview

9:15 Confidentiality, Competency and Theraeputic Relationships

10:30 Break

10:45 Breach of Confidentiality, Competence & Business Practices

12:00 Lunch

1:00 Custody Evaluations, Child Abuse Reporting & Client Records

2:00 TeleHealth

3:00 Break

3:15 Release of Records & Other Legal Standards for Play Therapy Practice

4:15 Questions, Summary & Wrap Up
Cancellations and Refunds:
Requests for refunds must be made in writing to the CALAPT, P.O. Box 12404, Newport Beach, CA 92658. Requests must be postmarked two weeks prior to workshop date in order to receive refund. There is a $25.00 administrative fee for refunds. There are no price breaks for partial attendance.
August 13
Loyola Marymount University
1 LMU Drive, Los Angeles, CA 90045
Pereira Room 140

---
Continuing Education
This workshop meets the qualifications for 6 hours of continuing education credit for Psychologists, MFT's, LCSW's and LPCC's. The California Association for Play Therapy (CALAPT) is approved by the Association for Play Therapy to offer continuing education specific to play therapy (APT Approved Provider # 00-094). The California Association for Play Therapy is approved by the American Psychological Association (APA) to sponsor continuing education for psychologists. Psychologists may receive 6 hours of continuing education credit for this workshop.The California Board of Behavioral Sciences (BBS) now recognizes APA continuing education credit for license renewal for LCSWs and MFTs. The California Association for Play Therapy maintains responsibility for this program and its contents. NO CREDIT FOR PARTIAL ATTENDANCE
---
The opinions expressed by presenters at California Association for Play Therapy conference do not necessarily reflect the opinions of the Board of Directors or its membership. The California Association for Play Therapy reserves the right to make changes to the conference schedule, speakers and presentation, if this becomes necessary
---
If you have a disability and need accommodations per ADA/504, please provide notification 2 weeks prior to workshop date