On Sale Now!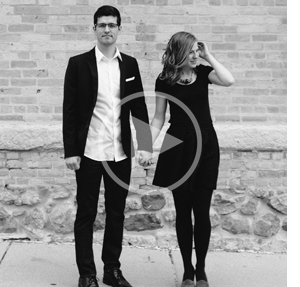 The Gray Havens
Presented by the Seminary Student Council
Monday, August 7, 2017 | 7:30 p.m.
The Gray Havens centers around husband and wife Dave and Licia Radford. Since their beginning in 2013, their projects have been hailed as ''an imaginative treatment of faith…[having] a visionary quality that's both playful and enraptured.'' Their newest release, Ghost of a King, debuted at #3 on the iTunes singer-songwriter charts, rewarding listeners with immersive soundscapes and lyrical imagination. From poetic – almost Shakespearean – imagery to grand epics fit for a darkened concert hall, to pop music infused with loops and infectious beats, the album possesses a remarkable range. In the context of that refreshing variety, the album stays cohesive thanks to its exploration of the human condition of longing. Their ''Ghost of a King Tour'' is a mixture of acoustic duo and full band performances that include string players from colleges across the country.

---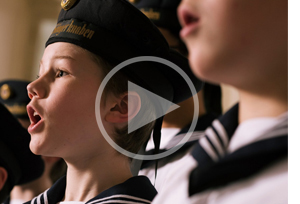 Vienna Boys Choir
Presented by the Dubuque Arts Council
Friday, November 17, 2017 | 7:30 p.m.
Today, there are 100 choristers between the ages of nine and fourteen, divided into four touring choirs. Each choir spends nine to eleven weeks of the academic year on tour. Together, the choirs give around 300 concerts each year, attended by almost half a million spectators around the world. The choir regularly tours Europe, Asia, Australia, and the Americas.