Upcoming Performing Arts Series Events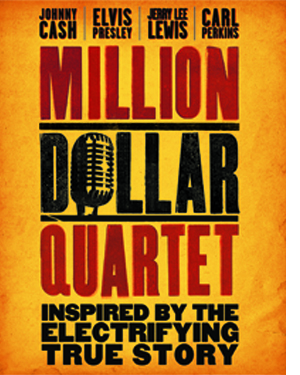 Friday, January 18, 2019 | 7:30 p.m.
Million Dollar Quartet




JOHN AND ALICE BUTLER HALL



Million Dollar Quartet is a smash-hit Tony Award winning Broadway musical inspired by the famed recording session that brought together rock and roll icons Elvis Presley, Johnny Cash, Jerry Lee Lewis, and Carl Perkins for the first and only time. On Dec. 4, 1956, these four young musicians gathered at Sun Records in Memphis for what would be one of the greatest jam sessions ever. Million Dollar Quartet brings that legendary night to life, featuring a score of rock hits including "Blue Suede Shoes," "Fever," "That's All Right," "Sixteen Tons," "Great Balls of Fire," "Walk the Line," "Whole Lotta Shakin' Goin' On," "Who Do You Love," "Matchbox," "Folsom Prison Blues," "Hound Dog," and more.

For complete event details including a preview video, click here.
---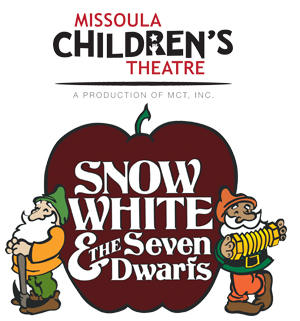 Snow White and the Seven Dwarfs
Presented by Missoula Children's Theatre

A special one-week intensive drama workshop for youth in grades K-12 culminates in two public performances. A fully staged and costumed musical will showcase the talents of over 50 local youth.

AUDITIONS:
Monday, January 21, 2019 | 4:15 p.m.
There is no fee to audition. Complete the MCT Registration Form 2019 and bring to auditions.

PERFORMANCES:
Saturday, January 26, 2019 | 10:00 a.m. and 2:00 p.m.
John and Alice Butler Hall

For complete audition and event details, click here.
Around the Corner...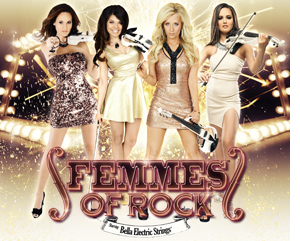 Friday, February 1, 2019 | 7:30 p.m.
Femmes of Rock


JOHN AND ALICE BUTLER HALL
The Femmes of Rock show takes Bella Strings to a whole new level. All-new arrangements, original material, a live rock band, video, lights, choreography, comedy, and more can be expected in this high-energy show that leaves audiences awed. The only one of its kind, there are no other similar string acts operating at this level. Be prepared for something that you have not yet seen the likes of, featuring the music of AC/DC, ELO, Queen, Led Zeppelin, the Eagles, Prince, and many more!

For complete event details including a preview video, click here.

---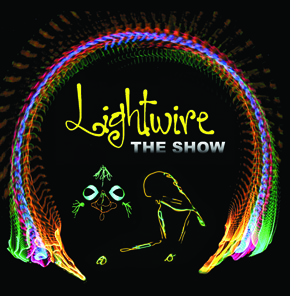 Thursday, February 14, 2019 | 7:30 p.m.
Lightwire: The Show
JOHN AND ALICE BUTLER HALL
In this epic adventure, birds grow 16-feet tall, cats fight with light sabers, and 60 electroluminescent creatures light up the stage. The story begins with an outcast young bird trying to come to terms with a strange new power he's been given. Banished from his tribe for being different, he wanders his planet where danger lurks everywhere. A chance to encounter with a warrior cat creates an unlikley friendship and together they have the potential to save their world from an alien species seeking to destroy it. A must-see theatrical event for the whole family!

To view a preview video and complete details, click here.
Lightwire: The Show replaces the formerly scheduled LUMA: Art in Darkness performance originally scheduled for the same date. LUMA has cancelled its winter tour of the upper Midwest region.


Charles and Elizabeth Bisignano Art Gallery Events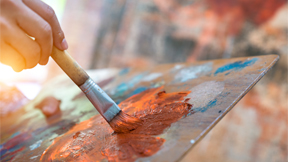 Now - January 31, 2019
Dubuque High School Juried Art Show
Always a popular community exhibit at the Bisignano, this unique show highlights works by our Dubuque high school students. The works are juried by the students' art teachers at Dubuque Senior High School, Alternative Learning Center, Hempstead High School, and Wahlert Catholic High School. What is always so surprising is that the works in this show by these young artists are, in fact, so surprising.

Reception: January 24, 6:00 - 7:15 p.m.
FREE | No Ticket Required
TO FIND OUT MORE ABOUT THE BISIGNANO ART GALLERY EVENTS, CLICK HERE!