Upcoming Performing Arts Series Events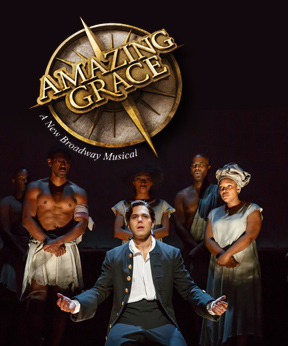 Tuesday, February 13, 2018 | 7:30 p.m.
Amazing Grace: A New Broadway Musical
JOHN AND ALICE BUTLER HALL
Fresh off its Broadway run, Amazing Grace: A New Broadway Musical is a new original musical based on the awe-inspiring true story behind the world's most beloved song. John Newton, a willful and musically talented young Englishman, faces a future as uncertain as the turning tide. Coming of age as Britain sits atop an international empire of slavery, he finds himself torn between following in the footsteps of his father – a slave trader – or embracing the more compassionate views of his childhood sweetheart. Accompanied by his slave, Thomas, John embarks on a perilous voyage on the high seas. When that journey finds John in his darkest hour, a transformative moment of self-reckoning inspires a blazing anthem of hope. Brimming with emotion and adventure, Amazing Grace is an unforgettable musical saga that captures the spirit of history's sweetest and most powerful sound: freedom.

A free 30-minute lecture precedes the performance at 6:30 p.m. in Straatmeyer Rehearsal Room, featuring Amazing Grace's producer, Carolyn Rossi Copeland.

To watch a preview video, click here.



---
Saturday, February 17, 2018 | 7:30 p.m.
Ondekoza
JOHN AND ALICE BUTLER HALL
Presented in cooperation with the Dubuque Arts Council
Ondekoza was originally created on the Japanese island of Sado, where a group of young men and women gathered to follow the principle of "Sogakuron"- that "running and drumming are one, and a reflection of the drama and energy of life." In the city of Fuji in Shizuoka, Japan, Ondekoza members live together and run together at the base of Mt. Fuji. In 2008, Ondekoza launched a new project, "Music & Rhythms," which aims to "connect the children of the world through musical experience." Not limiting itself to taiko drums, the project uses a variety of expressive tools to promote the freedom of expression and the limitless possibilities it brings.

Free 30-minute pre-show lecture precedes performance at 6:30 p.m. in Babka Theatre.

To watch a preview video, click here.

This performance is part of the 2017-2019 World Fest, a program of Arts Midwest.



With support from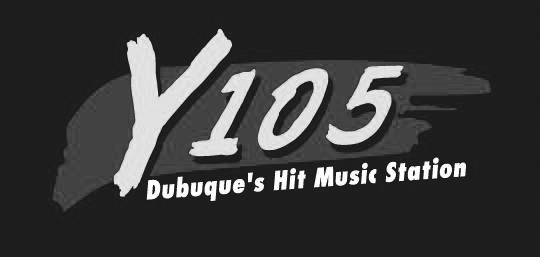 ---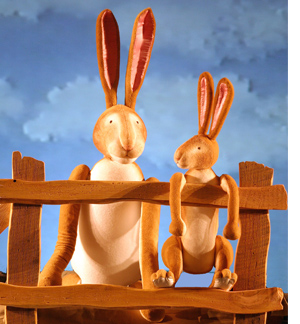 Sunday, February 25, 2018 | 2:00 p.m.
Guess How Much I Love You & I Love My Little Storybook




JOHN AND ALICE BUTLER HALL



Little Nutbrown Hare loves Big Nutbrown Hare as far as he can reach and as high as he can hop. But Big Nutbrown Hare loves him as far as his long arms can reach and as high as his strong legs can hop. And so it continues with this adaptation of Guess How Much I Love You, the award-winning classic from author Sam McBratney and illustrator Anita Jeram. In I Love My Little Storybook, an eager little bunny lies on the grass and opens his book, and within moments, the story he's reading comes alive in fascinating detail. From illustrator Anita Jeram comes this endearing celebration of the joy of reading. From the same company that brought us Very Hungry Caterpillar, Mermaid Theatre of Nova Scotia's innovative puppetry, stunning scenic effects, and lively original music have earned international acclaim.

There will be an opportunity to meet puppets and puppeteers after the show.

To watch a preview video, click here.

Other February Events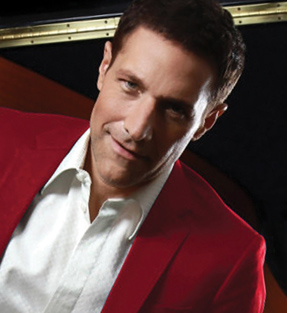 Saturday, February 3, 2018 | 7:30 p.m.
Jim Brickman: An Evening of Romance




JOHN AND ALICE BUTLER HALL



Jim Brickman, award-winning songwriter and pianist, presents his most entertaining romantic concert of the year, An Evening of Romance. Brickman's engaging stage presence seamlessly blends emotion and humor with music that touches the heart. Brickman leads the audience on a personal escape with stirring solo piano and vocal collaborations including hits like ''Angel Eyes,'' ''Valentine,'' ''If You Believe'' and ''Love of My Life.'' Jim Brickman in concert strikes the perfect balance of musical intimacy, compelling storytelling, and a personal connection with every seat filled. A native of Cleveland, Ohio, Brickman began playing piano at the age of five. He studied at the prestigious Cleveland Institute of Music, where a scholarship has been established in his honor, and founded his own advertising music company in 1980. Brickman has received worldwide acclaim as a performer. His concerts have been enjoyed internationally and in over 125 cities across the U.S., including shows at Carnegie Hall and the White House. Jim Brickman hosts The Jim Brickman Show, a weekly radio show heard in over 80 cities across North America. He has authored three best-selling books and is a strong supporter of PBS with five concert specials presented on the network.

---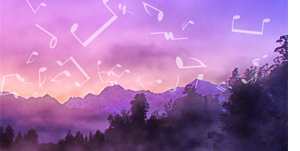 Tuesday, February 20, 2018 | 7:30 p.m.
Dr. Charles Barland Faculty Organ Recital
"Lament and Devotion: A Lenten Musical Journey"


ST. LUKE'S UNITED METHODIST CHURCH



Charles Barland, professor of music and department head for fine and performing arts, performs his annual recital. A free-will offering will be taken to benefit the choir's annual tour.

FREE | No Ticket Required
---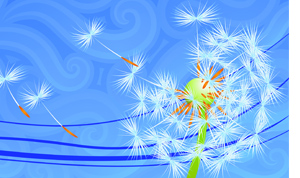 Saturday, February 24, 2018 | 7:30 p.m.
Great River Wind Symphony




JOHN AND ALICE BUTLER HALL



Celebrating its tenth year, the Great River Wind Symphony will present its yearly concert in the acoustically unparalleled John and Alice Butler Hall. The 100-member wind symphony is comprised of musicians from the University of Dubuque, Clarke University, and Loras College, respectively. The ensemble performs both standard and contemporary wind literature.
FREE | Ticket Required


Right Around The Corner...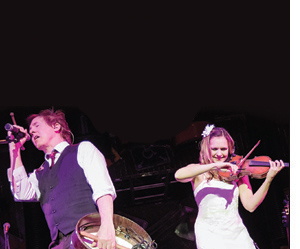 Saturday, March 3, 2018 | 7:30 p.m.
The Nashville Celts: Celtic Roots of Great American Music


JOHN AND ALICE BUTLER HALL
The music of The Nashville Celts, led by musician, songwriter, and producer Rick Blair, is uniquely original. Blair credits the group's popularity to their melding of modern American hit songs and sounds with organic Celtic instruments as well as the success of their PBS-TV specials.

That hybrid sound and historical evolutionary process from the roots of Celtic-American immigrants to today's most popular music is also fully depicted in the band's new production entitled Roots of Great American Music. This high energy production demonstrates how Irish music influenced the development of American bluegrass, country, and pop music.

To watch a preview video, click here.


Charles and Elizabeth Bisignano Art Gallery Events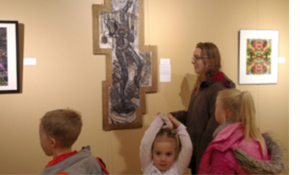 Now – February 13, 2018
Dubuque High School Juried Art Show
Always a popular community exhibit at the Bisignano, this unique show is juried by the students' art teachers themselves: Dubuque Senior High School, Hempstead High School, and Wahlert High School. What is always so surprising is that the works in this show by these young artists are, in fact, so surprising.

Closing Reception: February 13, 2018 | 6:00 p.m. - 7:30 p.m. prior to Amazing Grace: A New Broadway Musical

FREE | No Ticket Required
---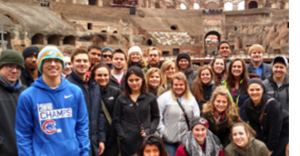 February 15 - 23, 2018
Experiencing J-Term: Snaps of J-Term 2018
For seven years, J-Term has been part of the University of Dubuque academic curriculum. For three weeks in January, students study "experientially" and often the courses on offer are a bit out of the ordinary, as in "Cooking with Coaches", "A Tale of Two Cities: London and Paris", "Literary NYC", "New Orleans Jazz History" and "Science of Star Trek". These photos are by students of students in this rather unique educational experiential time.

FREE | No Ticket Required
TO FIND OUT MORE ABOUT THE BISIGNANO ART GALLERY EVENTS, CLICK HERE!