Click to view this email in a browser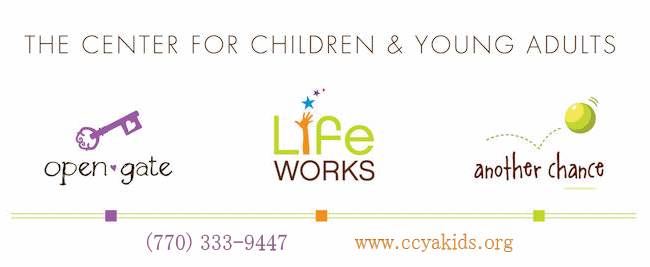 Friends,
JANUARY 2014
CCYA Staff Gets Certified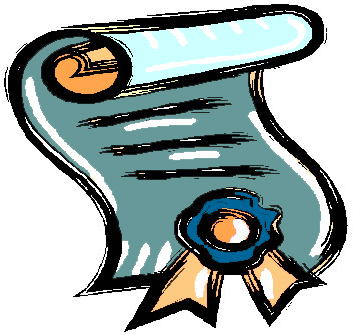 Over the past several months we have been implementing the certification of the Advanced Course for Residential Child Care Workers, a professional curriculum and standardized training program to strengthen the role and skills of our Child Care Professionals who work with our youth at The Center for Children & Young Adults.

Many of our children and youth have not had their needs met consistently or adequately in traditional family settings and relationships. The success of their placement depends largely on the development of consistent nurturing and helping relationships. Our staff at CCYA have the greatest amount of interaction with the youth, therefore having the greatest impact.

This advanced curriculum is designed to help improve the quality of Residential Care for children & youth by strengthening the skills of our staff that are responsible for daily nurturing care and discipline of the youth living at The Center. It is our goal is to train all of our direct care staff, program managers, as well as the leadership team, thus creating a culture of care throughout the entire campus.

We are exited and would like to recognize and congratulate the first group of CCYA employees to receive their certification from the National Resource Center for Youth Services from the University of Oklahoma Outreach.
LaMika Boyd
Garrett Brown
Jaqui Hamilton
Keith Morton
Lucretia Doyle
Melvin Hibbler
Keeth Miller
Kimberly Tinsley
Patricia Rowe
Congratulations everyone!
---
Christmas at CCYA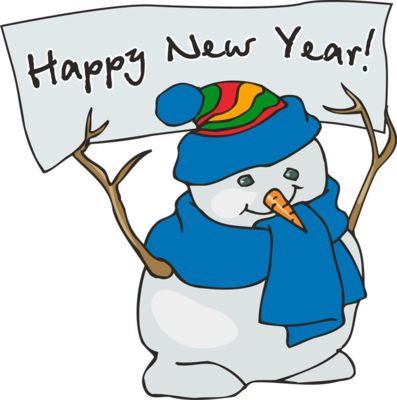 We were so blessed to have wonderful volunteers and donors during the holiday season! Many of you offered to wrap presents for our kids and surprise them with midnight Santa treats during their break from school. Some of you sponsored our kids and purchased gifts for them to open Christmas morning. Many groups and companies collected toiletries, stocked our pantry and collected gift cards. The Center was covered in wrapping paper, bows and boxes. We had a big group of friends, family and neighbors who came Christmas afternoon to prepare a traditional meal of ham and turkey with all the trimmings and let's not forget all the yummy desserts. The kids were able to go on some really fun outings over the holiday break like The Atlanta Hawks Game and Medieval Times Dinner and Tournament. We had special Christmas parties and groups that came out and brought special dinners.

This time of year is hard for our kids many of them are not in a position to be home with their families for the holiday, some actually not having anywhere else to go. We try to give them as much normalcy as possible by preparing traditional meals, having lots of presents to open and fun activities to attend during the break from school. We could have never given our kids such a fabulous Christmas without the help of our community and friends like you. Thank you to everyone that helped to make such a special time for our kids! From our family to yours, Happy New Year!
---
The Return of our Director of Development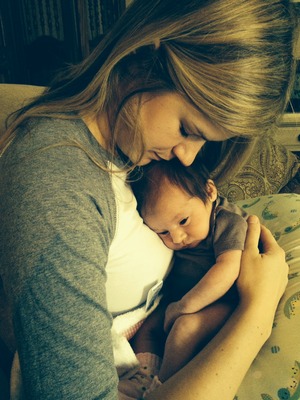 It is with great enthusiasm that we announce Merrill Baker's return from Maternity Leave! Merrill
gave birth to her beautiful baby girl Bridget Samye Baker in September. Merrill does so much here at The Center for our kids, especially during the holiday season but we didn't realize the how much until now. We made it through the holiday season but it was not an easy task! We appreciate Merrill so much and everything she does. We are looking forward to her return in mid-January.

We extend our utmost congratulations to Merrill and her family and wish her an easy transition back into the workplace.

Welcome Back Merrill!
---
---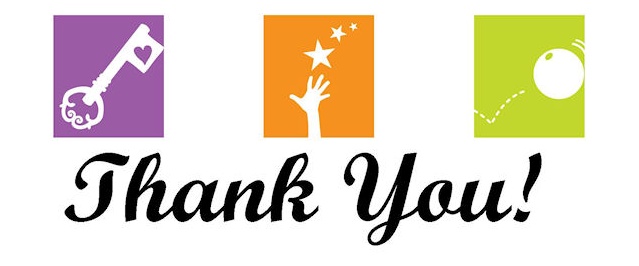 The kindness and generosity of individuals and organizations continue to make a difference in the lives of the kids we serve. Thanks to those who gave in October 2013.
Chip & Sharon Shirley
Mr. & Mrs. Hall
Larry & Cathy Shuler
Michael & Adrienne Kaufman
Temple Sellers
Karen & Martin Slack
John Gelly
Gerald & Barbara Dyck
Jeff Lofton
Geoffrey & Toni Moore
Michael Brennan
Truist
Community Care Food Bank
Mt Bethel UMC
United Way
IBM
JP Morgan Chase
AT&T
Crum & Forster
Scott Carpenter
Marietta Billiards
Mt Zion Church
Steve Hightower Salon
Circle for Children
Patrice Frazier
Marianne Bogan
Sandra Wilson
Susan Fisher
Joyce Essien MD
Lila Womack
Kelly Johnson


The Center for Children & Young Adults is dedicated to providing a safe, nurturing environment with comprehensive services for children and young adults who are abused, neglected or at risk.
Created by Sure Contact Copyright 2014 SureContact, Inc. and its licensors. All rights reserved.
---
---
---
The Center for Children & Young Adults
2221 Austell Road
Bldg. 1, Suite 100
Marietta, Georgia 30008
US