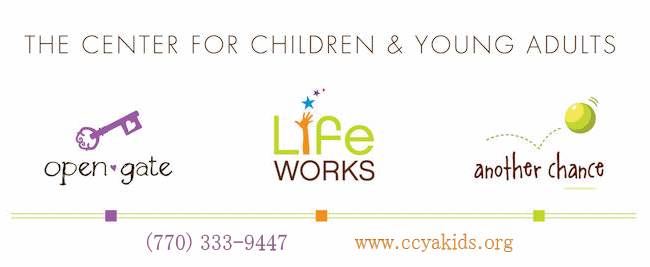 Merrill,
JULY 2014
Please join us for CCYA's 5th annual
Best is Yet to Come Youth Awards Celebration Show!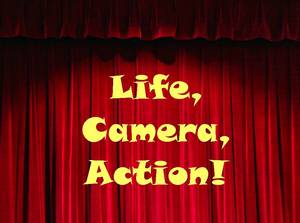 This year's awards event will take place on Friday, August 1st at the Roswell Street Baptist Church in Marietta. Our theme is "Life, Camera, Action!" The evening will include an entertaining show featuring music, dance, and artistic performances by CCYA youth! There is no cost to attend.

This event has become a tradition for the CCYA kids and staff. It's a fun way to celebrate all that our boys and girls have accomplished, and to help motivate them for the year ahead. Our kids need you to cheer for them on their special night. Bring your friends and family (children welcome) to help us fill the seats and show your support!
6:00pm Reception (light fare)
6:30pm Theatre Seating
8:45pm Post-Show Cupcake Reception

Location:
Roswell Street Baptist Church
Auditorium in Building G
774 Roswell Street
Marietta, GA 30060

For more information, call (770) 333-9447 ext. 103 or 135.

Please RSVP to mbaker@ccyakids.org

---
Anglers Fish for a Cause!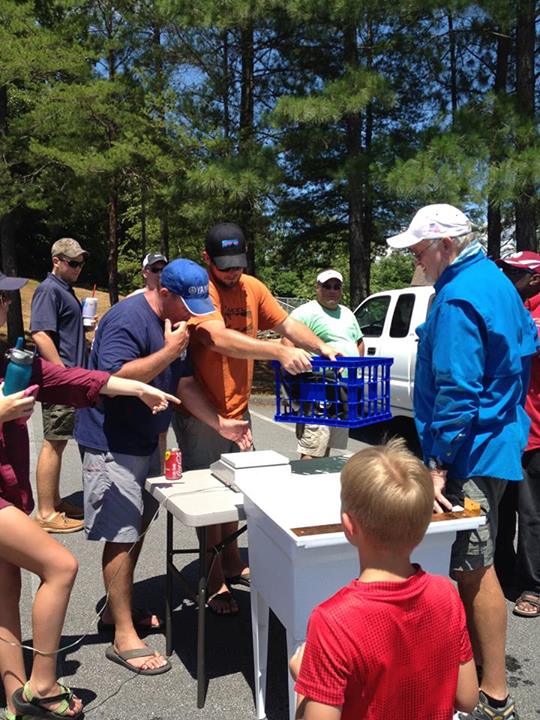 CCYA held its first "Big Bad Bass" Fishing Tournament on Saturday, June 14th. It was a beautiful day that kicked off at first light at Little Hall Park on Lake Lanier. After a long morning of fishing, the anglers returned to enjoy a BBQ lunch and submit their catch for judging. Prizes were given out for the top 3 finishers in total weight of fish caught, and one special prize was given for the biggest fish.

A special thanks to the Sherry Family who sponsored and organized the event!

We had so much fun with this Fishing Tournament that we're looking to schedule another one this Fall. If you would like to get involved, please contact Andrea Brantley at abrantley@ccyakids.org or (770) 333-9447 ext. 116.
---
CCYA Launches Breathlines Art Therapy Program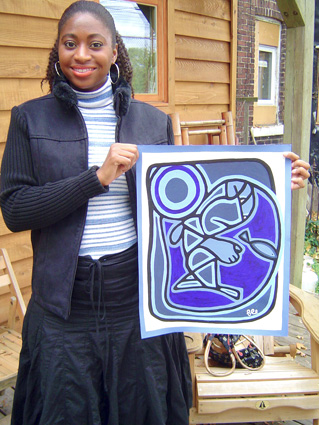 We have started a new, innovative therapy program for our kids called breathlines. This contemplative Art
Therapy practice is designed to generate both visual and narrative art. Leading the new sessions is Mr. John Kennebrew, a licensed Adolescent Psychotherapist for Northside Psychological Services.

Breathlines is a therapeutic art form, which embraces introspection and visual elucidation techniques, helps youth to fuel creative expression and brings a voice to that which has been silenced. The goal of the practice is to motivate healing, learning and expression. Such motivation occurs when youth participants are able to express love for themselves and compassion for their fellow peers. The practice of Breathlines culminates with each youth expressing in language the story depicted by a completed painting.

John Kennebrew first studied the technique in 2008 with breathlines founder Laurie Edwards. He became a star pupil in the workshop and ultimately developed a mentee/mentor relationship that continues to this day. Mr. Kennebrew subsequently created a dedicated painting studio in East Point, GA in which he has been able to maintain the classes and techniques since his training.

Art Therapy such as breathlines is one of several forms of innovative therapy that we are working to implement for the kids at CCYA. Practices such as Music Therapy and Animal-Assisted Therapy help in the treatment of anxiety, depression and other mental and emotional problems; substance abuse; family and relationship issues; abuse and neglect; and building resiliency and self-efficacy. We are currently seeking funding to continue expanding the services we are able to offer our kids.

You can learn more about breathlines at www.breathlines.org.
---
---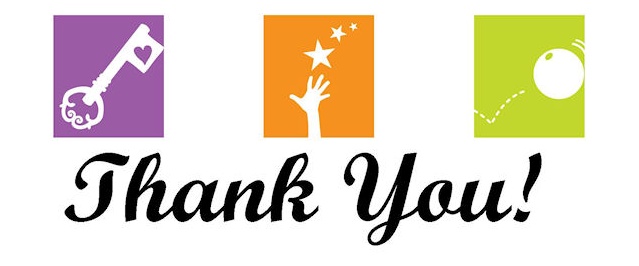 The kindness and generosity of individuals and organizations continue to make a difference in the lives of the kids we serve. Thanks to those who gave in May 2014.
The Circle for Children
Chattahoochee Plantation Women's Club
Mrs. Barbara Leonard
Karen & Martin Slack
Gerald & Barbara Dyck
Larry & Cathy Shuler
Jan & Maureen Lok
R.J. Briscione
Kelly Johnson
Trisha & Hallie Campbell
Atlanta Professional Women
Michael Brennan
Kevin & Rebecca Brewster
Linda Petkus
Assistance League of Atlanta
Macland Baptist Church-WMU
McCleskey-East Cobb & NE Cobb YMCA
Frank & Gay Baldasare
Sasha Cooper
Sharron Spence
Kevin & Lee Ann Sherry
Vera Bibbings
Pat Harmeyer
Virginia Linstrom
David & Mary Lou Shannonhouse
Susan Jenkins
Philip & Lisa Spessard
Ellis & Claudia Kilgore
Charles & Tamara Mace
Rachel Bagby
Fred & Elizabeth Lopez
Elizabeth & Kristopher Cook
Frederick & Cindy Tuemmler
Phillip & Susanne Saucier
Carrie Hobbs
Christina Kerr
Bettye Scoggins
Edna McDonald
Bruce Pensa
Community Car Food Bank
NBI, Inc.
Varian Partners in Giving
The Grateful Bread Co.
Dough in the Box
Papa John's Austell Rd.
The GE Foundation
AT&T Employees
Allstate Giving Campaign
JP Morgan Chase Foundation
IBM Employees

The Center for Children & Young Adults is dedicated to providing a safe, nurturing environment with comprehensive services for children and young adults who are abused, neglected or at risk.
Created by Sure Contact Copyright 2014 SureContact, Inc. and its licensors. All rights reserved.
---