Click to view this email in a browser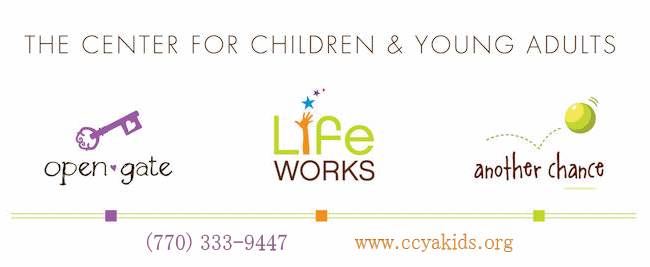 Friends,
NOVEMBER 2013
Georgia Gives Day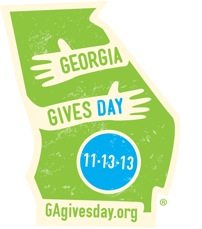 Mark your calendar's it is quickly approaching! November 13th is Georgia Gives Day! People from across the state will support their favorite local charities in a unique 24 hour marathon giving event. Please show your support for the work we do in caring for Georgia's homeless youth.

To make a donation, please visit www.Gagivesday.org.

Help us spread the word! We appreciate the support!
---

Thanks for your support!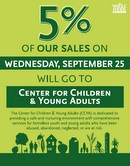 September and October were busy fundraising months for us and we want to thank you for your support! September 25th we participated in Whole Foods 5% Day where we saw many friendly faces shopping in order for CCYA to receive 5% of the total sales that day. We passed out fresh rosemary from our community garden and were able to meet some new friends along the course of the day.

September 28th we had a 1st annual "Cruising for a Chance" Poker Run Fundraiser. The ride started at Earl Smalls Harley Davidson and continued on to Freedom Power Sports, Hooters Cartersville, Kotic Kustoms, and ended at The 120 Tavern & Music Hall in Marietta. The weather was perfect for a ride, as well as listening to the great sounds of The FLH Band outside on the deck of The 120 Tavern. Thank you to all of our volunteers, riders and sponsors!

October 5th we brought the Berenstain Bears Live from New York City. They performed "Family Matters", the musical at The Strand Theater in the Marietta Square. This live musical production was filled with fun songs and dancing while teaching some important life lessons. All proceeds went to The Center for Children & Young Adults. Thank you to all the families that purchased tickets.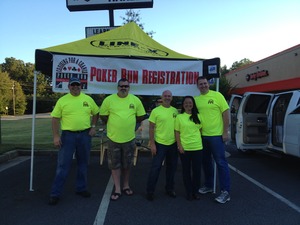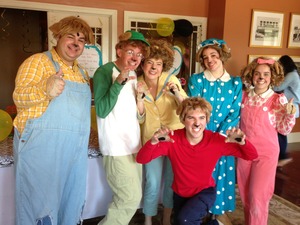 ---
Ways to help at the Holidays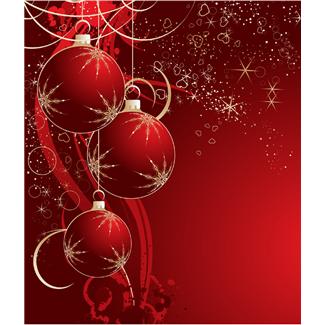 The holiday's are fast approaching and here at The Center for Children & Young Adults we begin to think about ways to make the weeks leading up to Christmas all the way through the new year special. Our kids are ages 13-21 and we are currently serving 35-39 boys and girls so we need your help in making this a year to remember. Here are some ways you and your friends, family or co-workers can get involved.

Midnight Santa Program: This was a huge success last year! During the holiday break from school we are looking for volunteer groups and families to surprise our kids each night with a late-night snack. Items such as doughnuts, cookies, popcorn, etc… We provide the Santa hats and you provide the treat! Our kids had a blast last year waiting with anticipation each night wondering what type of treat would be delivered. For more information please contact Kimberly Tinsley at 770-485-1627 or ktinsley@ccyakids.org.

Santa's Workshop: We are looking for volunteer groups to work a shift in our Santa's Workshop. This is where the magic begins. Santa's Workshop is where we sort and wrap all the presents for our youth living at The Center. Shifts are 10 am-12 noon and 2-4 pm beginning December 18th through December 23rd To reserve your time slot, please contact Andrea Brantley at 770-485-1639 or abrantley@ccyakids.org.

Sponsor a Child: The youth at CCYA have wishes for Christmas just like the children in your family. If you would like to shop from their personalized list, please contact Andrea Brantley at 770-485-1639 or abrantley@ccyakids.org.

---
---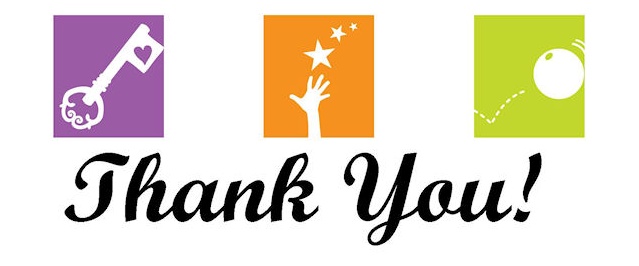 The kindness and generosity of individuals and organizations continue to make a difference in the lives of the kids we serve. Thanks to those who gave in August 2013.
Pat Doughten
RJ Briscione
Gerald & Barbara Dyck
Karen & Martin Slack
Michael Brennan
Larry & Kay Anderson
Alice & Terrence McQuade
Cathy & Larry Shuler
Kelli & Donald Price
Master Gardeners of Cobb County
Martha & Charles Sides
Joyce Massalo
Community Care Food Bank
Northbrook UMC VBS
Albert Ting
Leslie Tibbals
Jane & Daniel O'Sullivan
Richard Walker
Marietta Fields
Anne & Rick Cumberledge
Dorothy Woodruff
Sandi McGill
Tina Arango
Stan & Sheryl Brothers
Jennifer & Bruce Decker
Bill & Meg Duckworth
Judith & John Finchum
John Albertson
David Losin
Fay & Robert Merritt
Debbie Bennett
The Robert and Polly Dunn Foundation
The Rich Foundation
IBM Employees
Truist
GE United Way Campaign
AT&T UW Employee Giving
JP Morgan Chase Foundation
Club of Hearts Inc
Allstate Giving Campaign
Elizabeth Smith-Williams
Kelly Johnson
Bob Fremin
Lori Collins
The Leonard Phillips Foundation
Jeanette Dini
Pastor Roe Nall
Assistance League
Rebecca & Kevin Brewster
Melissa Paulik
Heroes in Recovery
The Grateful Bread Company
Dough in the Box
Papa John's

The Center for Children & Young Adults is dedicated to providing a safe, nurturing environment with comprehensive services for children and young adults who are abused, neglected or at risk.
Powered by Sure Contact Copyright 2013 SureContact, Inc. and its licensors. All rights reserved.
---
---
---
The Center for Children & Young Adults
2221 Austell Road
Bldg. 1, Suite 100
Marietta, Georgia 30008
US