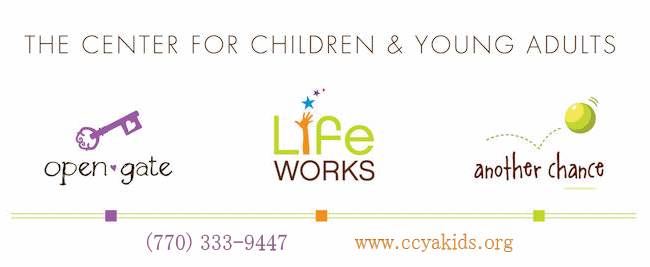 Friends,
APRIL 2014
Thriving Children Gala Tickets are NOW on Sale!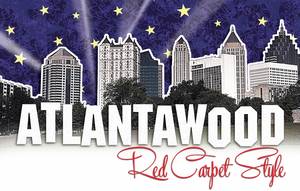 Join us on Friday, May 9th for our 5th annual Thriving Children Gala at the fabulous Fox Theatre! We are bringing Hollywood to Atlanta for a special ATLANTAWOOD on the Red Carpet! Silent auction, food and drinks start at 7pm, fashion and hair show start at 8pm.

This year our host and emcee Steve Hightower will be joined onstage by special guest Nikky Williams! Nikky is an actress, on-air personality and former Atlanta Falcons cheerleader.

Guests will enjoy delicious food from local restaurants and caterers, a fabulous silent auction, musical performances by a full orchestra and surprise guest Choirs, and a high-energy fashion show down the catwalk! New this year is the addition of a TRUE high fashion hair show with cutting and styling onstage as seen in New York, Dallas, Chicago and Paris. OVER THE TOP Avant Garde !!!! A show you will be talking about for weeks!

Another fun addition this year: Steve Hightower will be auctioning off the chance to cut his hair!! He's been growing it out for just the occasion! This once-in-a-lifetime opportunity goes to the highest bidder!

Regular Tickets: $75 each
VIP Tickets: $175 each, or two for $300
(VIP Tickets include priority seating and a swag bag valued at $250)

For more information or to purchase tickets, visit www.atlthrivingchildren.org. You can also call (770) 333-9447 ext. 135 or 116.
---
April is National Child Abuse Prevention Month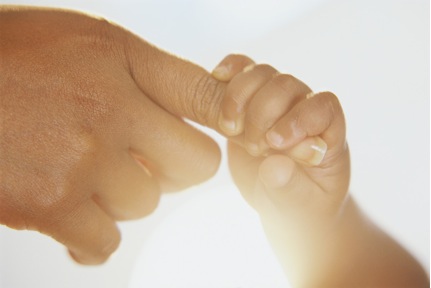 April is a time to celebrate the important role that communities play in protecting children. This year is the 40th anniversary of the Child Abuse Prevention and Treatment Act (CAPTA). When it was originally passed by President Nixon in 1974, it marked a new national response to the problem of child abuse and neglect.

While there is more awareness today, child abuse continues to be a major problem. According to Child Maltreatment 2010, the most recent report of data from the National Child Abuse and Neglect Data System (NCANDS), a nationally estimated 695,000 children were found to be victims of child maltreatment in 2010.

The numbers are staggering, but there IS something you can do to make a difference. According to www.childwelfare.gov, here are some ways you can get involved to strengthen your community:

Meet and greet your neighbors

Go to a parents meeting at your child's school

Organize a community babysitting co-op

Volunteer at your child's school through the school's administration or the parent's organization

Encourage local service providers to produce a directory of available services that are easy to find in the community

Attend local government meetings (city council or school board meetings) and let them know how important resources are in your community. Let them know how parks, strong schools, and accessible services help to strengthen your family and other families.

We encourage you to tell your friends and neighbors about the important work being done in our community by groups like CCYA. Each year, CCYA serves around 160 boys and girls. Each child's story is different, but they all come from backgrounds of abuse. Whether it was neglect, emotional or physical abuse, sexual exploitation, or abandonment, they all need a nurturing place to live, heal and thrive. Please consider supporting our work by making a donation at www.ccyakids.org.

To report child abuse, please contact your local DFCS office or police department. After hours, call 1-855-GACHILD.
---
Do You have a Kroger Plus Card?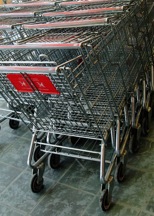 You can now help raise funds for The Center by doing something that's already part of your weekly routine! CCYA has joined the Kroger Community Rewards Program. Depending on how often our supporters shop, we will start receiving quarterly donations from Kroger!

All you have to do to participate is register your Kroger Plus card online at www.krogercommunityrewards.com. Once you're set up, you can select The Center for Children & Young Adults as your chosen beneficiary. Our Organization number is 64429.

It doesn't cost you anything to participate! The donations will be coming straight from Kroger. You just have to make sure you swipe your card when you shop! Individual purchases will begin counting towards our organization 7-10 after you've registered your card. To confirm that it's working, you should start seeing the following message at the bottom of your receipts:
"At your request Kroger is donating to The Center for Children & Young Adults."

You do not have to be a Georgia Resident to participate, simply a Kroger shopper with a Kroger Plus Card so please share with your friends and family around the country! If you have questions, please call (770) 333-9447 ext. 116.
---
---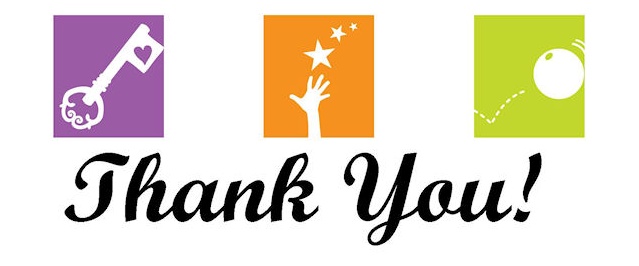 The kindness and generosity of individuals and organizations continue to make a difference in the lives of the kids we serve. Thanks to those who gave in February 2014.
Assistance League of Atlanta
Cobb Business Association
Cathy & Larry Shuler
Community Care Food Bank
Barbara & Gerald Dyck
Karen & Martin Slack
Rebecca & Kevin Brewster
Kay & Larry Anderson
Mt. Zion United Methodist Women
Michael Brennan
Glenn Gardner
Jeffrey Hatmaker
MacDermid Inc.
Felicia Amanambu
Linda Petkus
Ardalan Oraee
Piedmont Rd. Church of Christ
Kohl's Cares
AT&T Employees
The Home Depot Charity Program
IBM Employees
JP Morgan Chase Foundation

The Center for Children & Young Adults is dedicated to providing a safe, nurturing environment with comprehensive services for children and young adults who are abused, neglected or at risk.
---

Forward this message to a friend

Created by Sure Contact Copyright 2014 SureContact, Inc. and its licensors. All rights reserved.