September '15
---
Goapele -
Emcee at the
Duveneck Dinner!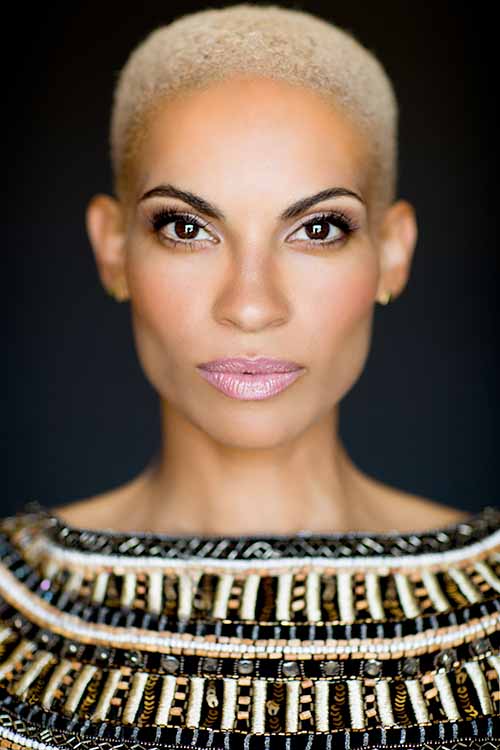 Goapele, a summer camp "lifer", will be hosting the Humanitarian Awards at the Duveneck Dinner September 19th. Former camper and counselor, she
is a Billboard Charts Soul and R&B singer/songwriter who has moved audiences around the world.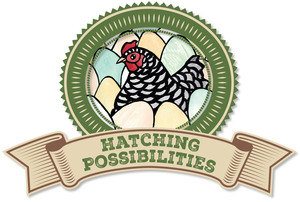 The Duveneck Dinner, our premier fundraiser, is happening this month.
Make sure to get your tickets for
Hidden Villa's farm-to-table dinner, silent auction, and Humanitarian Awards.



Proceeds underwrite
Hands-on Learning.
---
Upcoming Programs
---
Registration for
EXPLORERS Program
Program Dates:
November 11
Veteran's Day
9:00 am - 3:00 pm
January 13, 20, 27 & February 3
9:30am - 2:30 pm
February 16-19
Week of Presidents' Day
9:00 am - 3:00 pm

---
Morning Farm Tour
Saturday, Sept. 12
11:00am - 12:30pm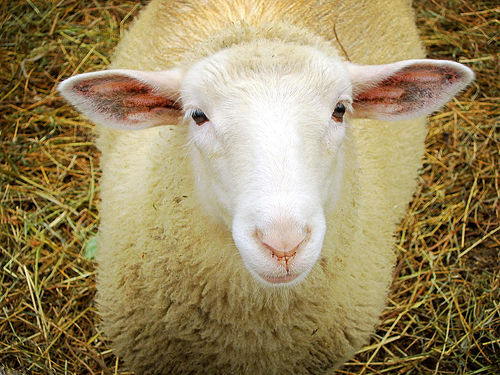 ---
Yoga Hike with Patricia Joy Becker
Saturday, Sept. 26
9:30am - 2:00pm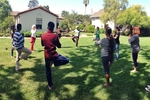 This yoga hike is a fun and social way to have a whole new yoga experience while enjoying the trails. We combine the cardio benefits of well-paced hiking with strengthening yoga moves for an intimate group workout that is accessible to yoga practitioners of all levels.



---
Honey Harvest
Sunday, Sept. 30
1:00pm - 4:00pm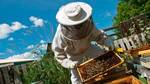 At this honey harvest workshop you'll get to help with each step of the process, including learn how to tell when honey is ripe, uncap frames and spin them to remove honey from the comb, and jar and take home a bottle of local raw honey that you harvested.



---



---
See our
calendar of events

for more fun, hands-on programs!
---

21st Century Learning has arrived, and with it come Next Generation Science Standards (NGSS). Hidden Villa is poised and ready- we are exceptional at engaging a child's curiosity and exploring the "whys" and "hows" of science. At Hidden Villa students get excited about science. Right now we are working with teachers and other education organizations to repackage our programs to better serve our students and continue doing what we have always done — have fun while exploring the natural world.
Read the full Insider's Update.
55 Years Young and Celebrating...with Matching Donations
When you give a gift in the month of September
, our Board of Trustees will match it dollar for dollar up to a total of $55,000 to celebrate our 55th year as a nonprofit. Give before
September 30th
online, through the mail, or at the Duveneck Dinner and we will celebrate our programs together.

---
Become a Weekend Farm Guide
Saturday, September 26
9:30am - 3:00pm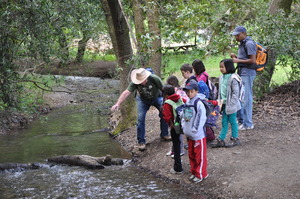 Introduce our weekend visitors to the wonders of Hidden Villa's farm, garden and wilderness. A full day of training and community building will happen on September 26th, so no experience is necessary. We're excited to have you join us!

---
Leadership that Works
Hidden Villa is partnering with Leadership that Works to offer Coaching for Transformation Certification, an accredited program that leaders in many sectors are using to re-imagine what's possible for our communities and the world.
Coaching supports people create inclusive, innovative strategies with heart felt enthusiasm and real accountability. Extra early registration ends October 31.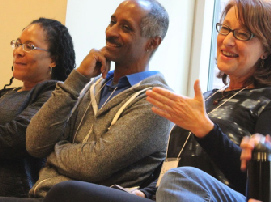 If you're interested in a complimentary 30 minute call to learn more about the power of coaching click here.
Questions, comments or ideas for what
you'd like to see in the e.Moos?

We'd love to hear from you!
Share your feedback with sofia@hiddenvilla.org.
---
Hidden Villa was originally the home of Frank and Josephine Duveneck and their family, who over the years made the ranch into a place for environmental discovery, social awareness, and community involvement. Today, Hidden Villa is a nonprofit educational organization that uses its organic farm, wilderness, and community to teach and provide opportunities to learn about the environment and social justice.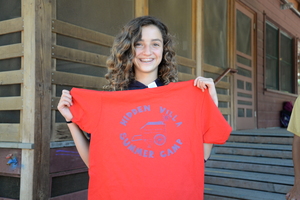 Suzanne Allcroft, Sofia Pablo-Hoshino, and Maggie Shields.
Photo credits:
Laurie Aubuchon, Joel Bartlett, Dan Quinn, and Lucy Zhang.
Thank you to each and every one of you who help pave the way towards a more just and sustainable future!