February 2015
---

---
Summer Camp 2015
Hidden Villa Summer Camp is hot and almost full. We had some technical issues that our Summer Camp Staff is working through and if this affected you we appreciate your patience. If you haven't yet signed up, there's still time.
Register here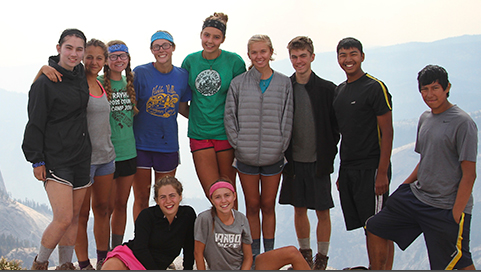 Want to explore the Sierra's? We still have availability in our

Sierra Backpacking Program

. Take a look at this
Los Altos Town Crier
article about the program.
---
We're Hiring Interns!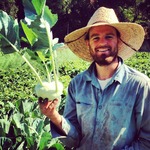 Hidden Villa's year-long residential internships provide folks with work experience, enrichment classes, and projects that build marketable skills for future farmers, educators and community leaders.
Job descriptions here.
---
Upcoming Programs
---
Celebrating Frank Duveneck's Childhood
Sunday, Feburary 15th
1pm-3pm

Join us for historic images and stories of Frank's childhood in and around Boston at the turn of the 20th century. Architectural historian, Sally Zimmerman, will speak about Frank Duveneck's childhood home, the Lyman Estate in Waltham, MA.
Register here
NEW!
EXPLORERS Program
Ages 6-11
February 17th - 20th
9:00 am - 3:00pm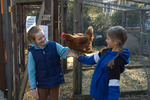 Four full days of hikes, games, farm fun, crafts, and activities sure to expand the horizons of any young adventurer.
This exciting program is based on experiential outdoor learning that inspires curiosity and investigation.
Register here
---
WILDlife of the Bay Area with Garth Harwood
Friday, February 20th
7:00pm - 8:30pm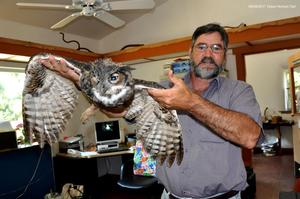 Join lead Naturalist, Garth Harwood, at the hearthside for a fascinating evening featuring local wildlife, both big and small. Garth recently received certification as a Level III Wildlife Tracker by CyberTracking International.
Register here
---
Backyard Beekeeping
Saturday, February 21st
10:00am - 12:00pm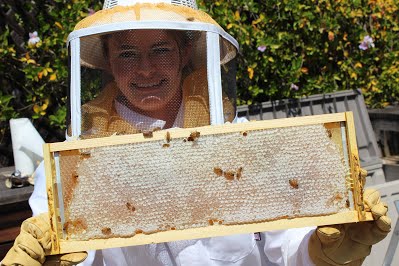 Have you dreamed of having your own backyard beehive yielding beautiful, sweet honey for your friends and family? Join Beekeeper, Kendal Sager, who will teach you everything you need to know to get started NOW.
Register here
---
Cool Opportunity:
Silicon Valley Reads 2015
With the theme "Homeland & Home: The Immigrant Experience," Silicon Valley Reads see that the goal is to read, think, talk, and engage in community dialogues that allow us to share our experiences and gain new perspectives from others that will help us find common ground.
More information here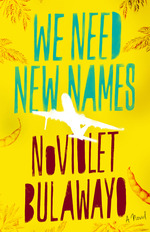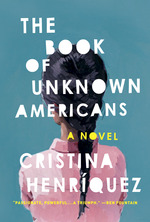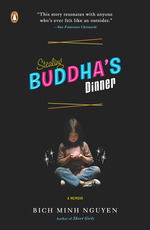 ---
See our
calendar of events

for more fun, hands-on programs!
---
Click here to share this message with a friend!

---
Join us for Community Feedback Day on February 7th!
Can you believe Hidden Villa celebrates its 55th year as a non-p
rofit this April?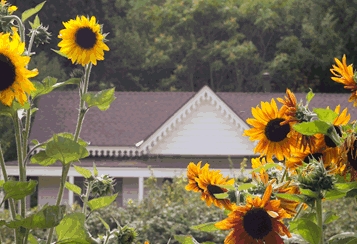 We are looking ahead and want to know what you'd like to see in the years to come. Add your voice and join us at our upcoming Community Feedback Day!
Saturday, February 7th
9am - 1pm
Hidden Villa's Wolken Education Center
Tasty refreshments and discounted Season Passes will be available.
If you're unable to join us please call us at (650) 949-9702
. We'd love to hear from you.
---
Fresh. Local. Seasonal Food.
Our Community Supported Agriculture (CSA) Program will be opening registration. You can get a weekly basket of seasonal, organic produce and flowers from the Hidden Villa farm.

Registration opens Monday, February 16th.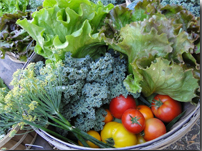 ---
CEO of Heifer International
Speaks at Hidden Villa
Join us for a conversation with Pierre Ferrari about the way that women help their families become more self reliant and the way that Heifer International is supporting women.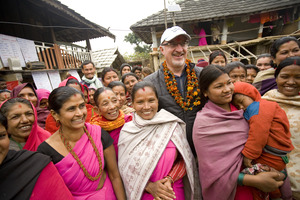 This educational series brings together thought leaders who are addressing big issues through their works and passions.

Saturday, March 14th
4pm - 6pm
Hidden Villa Dana Center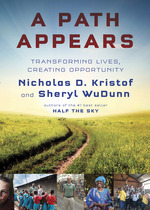 Want to read up on the subject before the event?


Join our book discussion of A Path Appears, recommended by Pierre, as a good primer before his talk. On March 21st, we'll meet to discuss his thoughts & the book
. Register here.
---
Teen Apprenticeship
Teen Animal Husbandry Apprentices began with an introduction to Hidden Villa's farming practices and philosophies. They ended their first day choosing the herd or flock they will care for over the next 7 weeks. Stay tuned for more updates.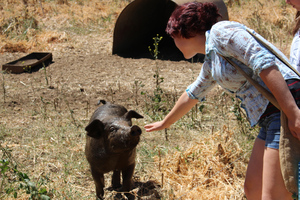 Know a teen that might be interested? The next apprenticeship session will start on Thursday, March 19th.
---
Your Season Pass Cares for Hidden Villa
Did you know it takes resources and dedicated staff to tend the plants, feed the animals, and maintain the trails here at Hidden Villa? When you purchase a Season Pass, you directly support the $400,000 per year it takes to keep Hidden Villa beautiful and accessible. And, as a Season Pass holder, you get Free and Unlimited admission to Hidden Villa's farm and wilderness during open hours!
Buy a Season Pass today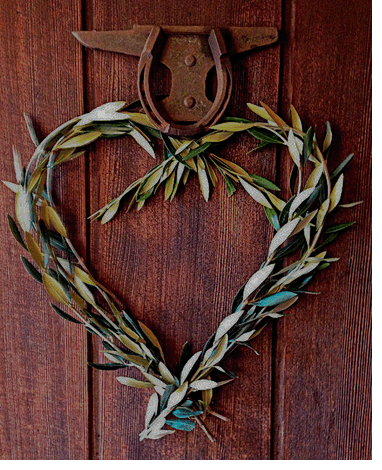 Buying your first pass or want to give one as a gift? In February we have a promotional rate of $10 off . We will send passes that are a gift to your special someone.
C
ontact us with
questions at
(650) 949-9702
or development@hiddenvilla.org.
---
---
Questions, comments or ideas for what
you'd like to see in the e.Moos?

We'd love to hear from you!
Share your feedback with sofia@hiddenvilla.org.
---
Hidden Villa was originally the home of Frank and Josephine Duveneck and their family, who over the years made the ranch into a place for environmental discovery, social awareness, and community involvement. Today, Hidden Villa is a nonprofit educational organization that uses its organic farm, wilderness, and community to teach and provide opportunities to learn about
the environment and social justice.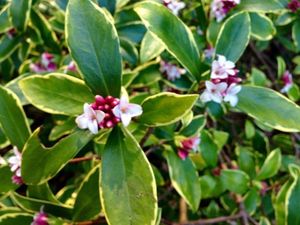 Contributors:
Suzanne Allcroft, Laura Bajuk, Sofia Pablo-Hoshino, Maggie Shields, Stephanie Sieveke, Lori Silverman.
Photo credits:
Laurie Aubuchon, Joel Bartlett, Raj Patel, Dan Quinn, and Lucy Zhang.

Thank you to each and every one of you who help pave the way towards a more just and sustainable future!