Thank You!
We are so grateful that you are a part of our community and that you love Hidden Villa.
With your generous support, in December we met our matching challenge and surpassed our goal to raise $110,000! Thank you for helping us end 2014 in such a strong place and making Hidden Villa accessible for generations to come.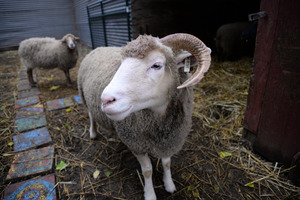 Many of you told us why you love Hidden Villa and we wanted to share a couple with you:
I love Hidden Villa because its long history of justice, non-violence and racial tolerance. Because it teaches respect for the natural world. Because it teaches how to grow organic, sustainable food.

#whyiloveHV.



Hidden Villa has been a haven for our two kids for over a decade. They began attending camp at the age of 7, and now in their late teens, it is still one of their favorite places to be.

#whyiloveHV.
---
Moving Forward
With a new year ahead of us we want to hear what you'd like to see at Hidden Villa. Join us on
Saturyday, February 7th
from
9am - 1pm
at Hidden Villa's Wolken Education Center to let us know your dreams, visions, and suggestions for this shared space.
If you're unable to join us please call us at (650) 949-9702 to share your thoughts.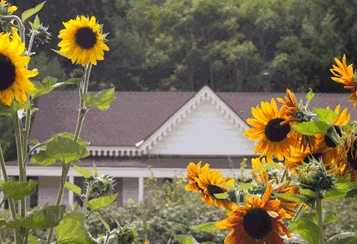 Refreshments will be served as an added bonus.
---
Summer Camp REGISTRATION:


Wednesday, January 21st at 12:00pm
The 70th year of Hidden Villa Summer Camp is right around the corner and we just can't wait!
Create a username and password in advance
, as spaces fill up quickly on registration day. Program and Scholarship information can be accessed at the link above.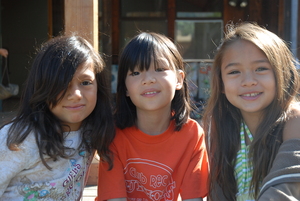 Know someone perfect for Summer Camp employment?
Browse open positions
here
.
---
Food Activist Speaks at Hidden Villa
Registration is now open for Hidden Villa's FREE Duveneck Forum Speaker Series with Raj Patel on January 24th at Hidden Villa's Dana Center from 4pm-6pm.





Raj will speak about our global food system, local solutions he encountered around the world, and he will show a film clip of his work, Generation Food Project.
Take a look at this
Palo Alto Weekly article
that spotlights the event.

---
Wishlist
We are
in search of a refrigerator, washing machine, dryer, cooking stove (all in working condition) and a wooden chest of drawers. If you are interested in donating one of these items, give us a call at (650) 949-9702. Thank you!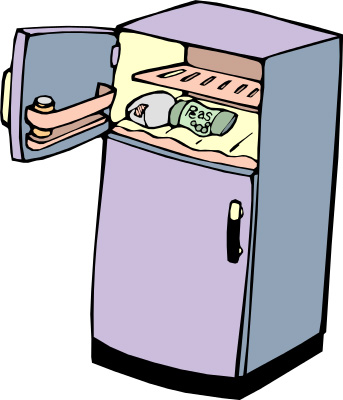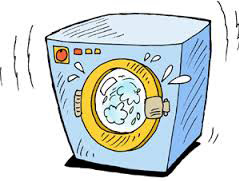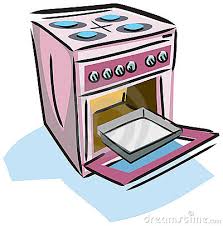 ---