"Becoming aware of the relationships of all living things is the key to knowing ourselves."
-Josephine Duveneck

---
---
Increase Your Impact
on March 15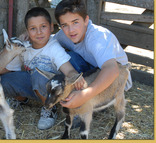 Get ready! For one day only
(16 hours to be exact), our partners at globalgiving.org will be matching all gifts to Hidden Villa at 30%!
Show your support early
as matching funds are guaranteed to run out quickly.
Matching begins at 6am (PST) on March 15 at globalgiving.org.
---
---
Upcoming Public Programs

---
Cheese Please Pizza Lunch
Saturday, March 9
Kids Class!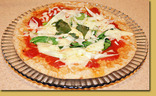 Learn how to make mozzarella cheese right here on the farm! Pick greens from our garden, then create your own pita pizza and farm salad for a fun and healthy lunch together.
---
Gardening for Beginners
Saturday, March 30
Imagine walking out into your own garden and gathering crispy lettuce, juicy carrots and ruby red tomatoes for dinner. Does that sound too good to be true? Not anymore. Our knowledgeable teachers will get you started on your own dream garden in no time!

---
Night HikeFriday, March 29
Family Event!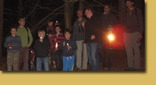 Join us for the rare opportunity to enjoy Hidden Villa after hours. An experienced naturalist will guide you through our beautiful trails as the stars and FULL moon come out. A magical adventure you don't want to miss!
Learn More
---
---
March e.Moos & Views
Straight from the mouth of the cow...

---
Greetings Friends!

Happy Spring! As the days warm, the fragrance of flowers floats on the breeze and baby animals bleet, moo and oink around the farm, we are delighted to share a link to our spring newsletter and to connect you to the many exiting upcoming events and happenings on the farm.

The Spring is an exceptionally gorgeous time to visit, and the baby animals won't stay babies forever! If you haven't had a chance to come out, plan a trip soon or come take part in a special class or program.

Thank you for all you have done to make this an exceptional 2013 to date and for your support, care and stewardship. We are so lucky to have such a thoughtful and vibrant community.

With Gratitude,
All of Us at Hidden Villa

---
Hot Off the Press: Spring 2013 Newsletter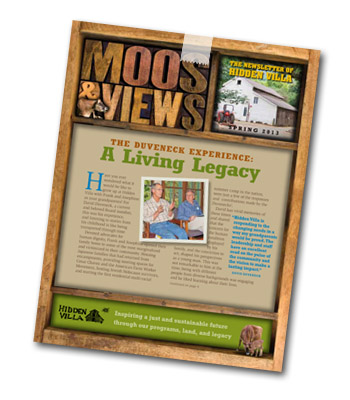 Have you ever wondered what it would be like to grow up at Hidden Villa? Or how an organization carries on the legacy of its founders? Look no further!

Our Spring 2013 newsletter features exclusive reflections on the Duveneck legacy at Hidden Villa including an intimate portrait the Duveneck family, by David Duveneck, beloved board member and grandson of Frank and Josephine. Learn about the history behind Hidden Villa's mission to inspire a just and sustainable future.

---
---
CSA Registration Begins on March 12
at 10am (PST)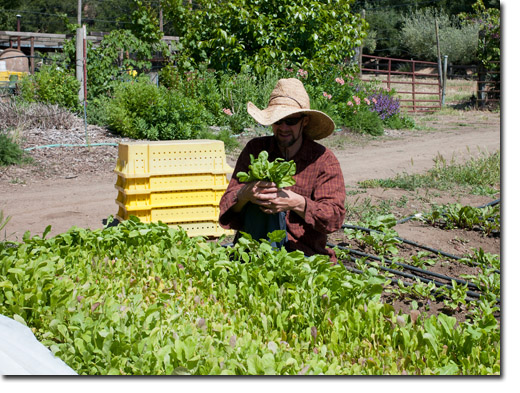 It's that time again! Registration for Hidden Villa's

Community Supported Agriculture (CSA)

program begins on Tuesday, March 12 at 10am
on our website www.hiddenvilla.org.

If you're excited about a season of fresh, local, organic
and sustainably grown (did we mention delicious!?) weekly produce baskets, be sure to register early.
Spaces are guaranteed to fill up quickly!

Links to the online registration form will appear

on our homepage at 10am on March 12.

---
Upcoming Youth-led Conference:
The Interfaith Experience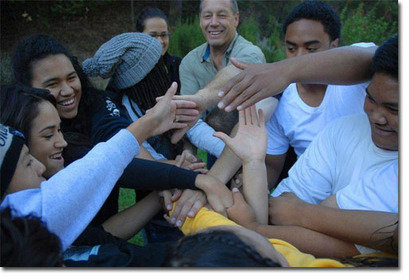 Join us for a day of stimulating conversation, information, and sharing as we host this youth-led conference reflecting a diverse spectrum of faiths on Saturday, April 20 from 10am-4pm. This will be an exciting day of participatory dialogue on community building, interfaith conflict, and social justice issues. Featuring keynote speakers Jim Burklo, Associate Dean of Religious Life at USC and author of Hitchhiking to Alaska: The Way of Soulful Service, and Sumbul Ali-Karamali, Master of Islamic Law and author of Growing Up Muslim.
For teens, their families, and teen leaders
Free event
---
---
---
So Many Ways to Partner with Hidden Villa!
Hidden Villa is a nonprofit educational organization that uses its organic farm, wilderness, and community to teach and provide opportunities to learn about the environment and social justice.

Our budget is evenly comprised of program fees and contributed revenue; This model compels us to produce quality programs and to build strategic alliances. To inspire a just and sustainable future, we need to ensure there is a place for everyone at the table. You have an opportunity to shape tomorrow and make a lasting impact by making a gift today.

---
---
Become a Season Pass Holder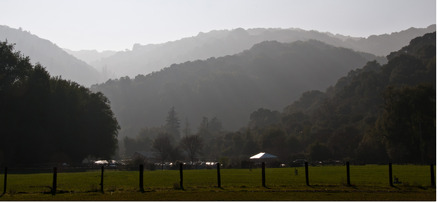 Season Pass Benefits:
Free and Unlimited admission to Hidden Villa's farm and wilderness during open hours*
Admission includes all people in a single car displaying pass
Subscription to our full color quarterly newsletter with information about upcoming events, classes, programs and more
Ability to replace pass if lost or stolen ($15 fee)
Reinforce the value that Hidden Villa has for you and your community
Purchasing a Pass is a wonderful way to enjoy our 1600 acres of wilderness, trails and organic farmland whilst ensuring they remain accessible to our community.

Online Application for Season Pass
Or connect with us at development@hiddenvilla.org or 650-949-9702.
*For the safety of our campers, Hidden Villa is closed for Summer Camp with select open weekends.
---
Wishlist
Do you have fine china that you no longer want or need?
Would you like to support Hidden Villa as we engage our thoughtful and inspiring community?
The Development department is seeking donations of quality china
(tea cups, saucers, plates and platters) to use for special events throughout the year. Matching or unique. All colors and patterns welcome. Please connect with us at (650) 949-9702 or development@hiddenvilla.org.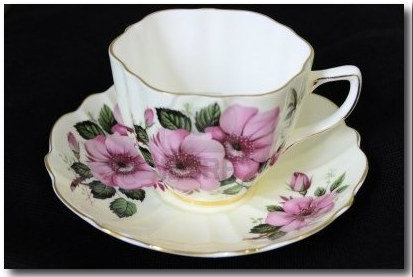 Double Your Investment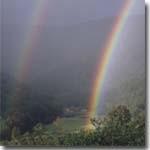 Many employers will "match" tax-deductible charitable contributions made by their employees, retirees and employees' spouses. Some even provide matching funds to support employee volunteer hours. Make your gifts to Hidden Villa have an even greater impact on building a just and sustainable future by taking advantage of your employer's matching gift program.
If you are not sure if your company has a matching program, or if you are a company representative and would like to start an Employee Matching Gifts program for your employees, contact Marc Sidel at (650) 949-8652 or msidel@hiddenvilla.org.
---
Sign up for e.Scrip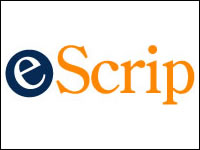 eScrip offers an easy way to support community education programs.
By simply registering your credit cards with eScrip, Hidden Villa earns money on purchases made from supporting merchants.
It is
FREE
to register your credit cards and by doing so, you make a big difference to Hidden Villa. To register, click on the link below and
type "Hidden Villa"
in the search box. It is that easy! We appreciate your support!
---
---
Hidden Villa was originally the home of Frank and Josephine Duveneck and their family, who over the years made the ranch into a place for environmental discovery, social awareness, and community involvement. Today, Hidden Villa is a nonprofit educational organization that uses its organic farm, wilderness, and community to teach and provide opportunities to learn about the environment and social justice.


Photo credits: Laurie Aubuchon, Dan Quinn, Lucy Zhang