April 2015
---

---
Get Published!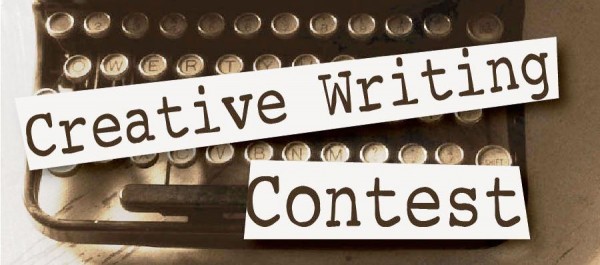 Tell us about a moment at Hidden Villa that inspired you to make different life choices.

This is a writing contest, so take one page, single spaced to tell us your story. A photo would be a great addition. The winning piece will be announced in May and published in The Los Altos Town Crier and the winning writer will get a VIP Hidden Villa experience.
Submission Day: April 17

---
Upcoming Programs
---
BIg Buzz about BEES
Saturday, April 11
1pm - 2pm

Bees are wonderful, helpful creatures. This class, designed especially for little ones, is a terrific way to introduce children, in a fun and age-appropriate way, to this amazing, tiny winged friend.

Teacher Kendal will open your child's eyes, and yours too, with stories and lots of interesting things to show about an often unfairly feared little being.
For Preschoolers - 1st Grade

Register here
Home Farm Series: Growing a CUT FLOWER GARDEN
Saturday, April 18th
10:00 am - 1:00 pm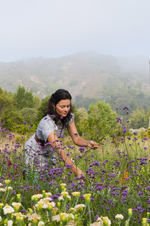 Join Lanette Anderson, Hidden Villa's flower farmer, for a day of all things flowers. Gain skills and knowledge about locally adapted flower, the easiest to grow and longest lasting. Learn
how to harvest for continual blooms, and how to keep your flowering plants happy and healthy for the season.

Hidden Villa flower starts will be on-stie for purchase at the end of class.
Register here
---
Bake Beautiful Bread, Tartine-Style

Saturday, April 28th
10:00am - 12:30pm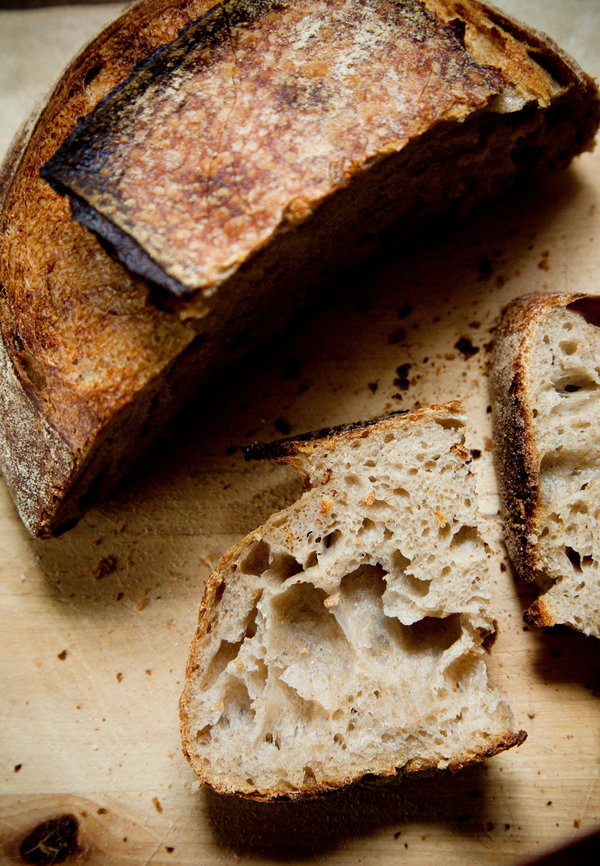 Do you dream of pulling a crusty, fragrant loaf of artisan-style bread out of your home oven? In this class, Roman Beyer will demo all the carefully researched techniques for you! Now home cooks can duplicate quality that matches that of San Francisco's Tartine Bakery. We'll have lots of samples, with extra special pastured butter all at the Historic Duveneck House.
---
Japanese Cultural Day

Sunday, May 3rd
1:00pm - 4:00pm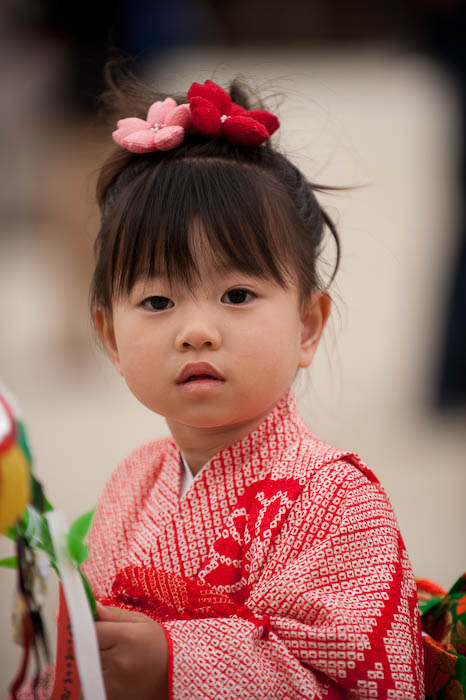 Join us for traditional arts, performances, crafts and activities such as calligraphy, flower arranging, games, origami, food vendors and much more! Children's Day in Japan is a beloved national holiday set aside to celebrate children and their joyous energy. Come celebrate with us on the farm and learn about Japanese culture and the strong connection between Hidden Villa's founders and the Japanese-American community. For all ages. Free admission.

Register here
---
See our
calendar of events

for more fun, hands-on programs!
---
Click here to share this message with a friend!

---
This month we're celebrating
55 years as a non-profit!
See what we've accomplished together and where we are headed next in our
2014 Annual Report
.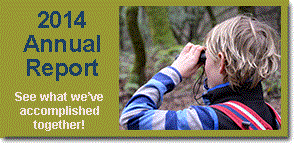 Hidden Villa's Annual Report has gone digital!
Tell us what you think
.
---
Dear
Sofia
, is this your name?
We are cleaning up our email records to better communicate with you. We hope we have your name correct. If not, will you help us fix it?
If your name is incorrect or says Friend, please
click here
and follow the steps below.
1. Fill in your name, email and click submit.
2. Click on the link on the next page and you'll get an email.
3. Open the email and click on the link to edit your profile.
4. Check your information and make any changes.
5. Click submit.
---
Hungry for Good Food & Connection
by Ali Abbors, Hidden Villa Journeyman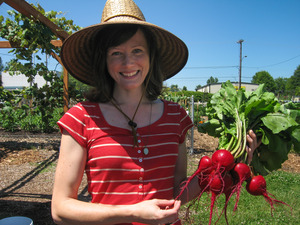 As organic farmers, the Hidden Villa CSA crew is reminded every day of our connection to, and dependence upon, the cycles of nature. Even though we farmers know to expect them, we're awed every year by the subtle signs that mark the changing light and the coming of a new season. As winter draws to a close, we celebrate the budding of the plum trees, knowing that the rest of our orchard will soon follow. We rejoice in the first transplanting of Zinnias...Read more.

Hidden Villa's CSA, provides members with weekly shares of organic produce and flowers between May and November and makes it easy to explore the joys of seasonal eating. Register now and let's celebrate the cycles of Mother Nature together!

---
18 Unforgettable Days of Hiking
Do you know a young person entering 11th or 12th grade next year who is looking for an impactful summer experience?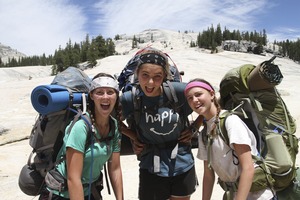 Backpackers will come face-to-face with San Francisco's watershed, hike into Tuolumne Meadows, and end in Yosemite Valley! Along the way the Sierra Backpacking program participants will transform into citizen scientists to recreate historic photographs, volunteer with the National Park Service and return to the farm with memories that last a lifetime.



Please email us at camp@hiddenvilla.org if you have questions.
---
Hidden Villa Plant Sale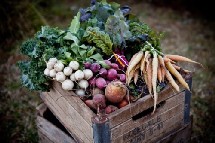 Come and get your home garden growing! The COmmunity Supported Agriculture Program will be selling tried and true carieteis grown at Hidden Villa. Locally-adapted organic vegetable starts include heirloom tomatoes, peppers, eggplants, flowers, berries, and more!

Saturday, April 25th
9:00am - 1:00pm
Cash only

In the afternoon our Agriculture Journeyman will show us how to make seed tape. This will be a fun, free demonstration for kids and adults of all ages.
---
---
Questions, comments or ideas for what
you'd like to see in the e.Moos?

We'd love to hear from you!
Share your feedback with sofia@hiddenvilla.org.
---
Hidden Villa was originally the home of Frank and Josephine Duveneck and their family, who over the years made the ranch into a place for environmental discovery, social awareness, and community involvement. Today, Hidden Villa is a nonprofit educational organization that uses its organic farm, wilderness, and community to teach and provide opportunities to learn about
the environment and social justice.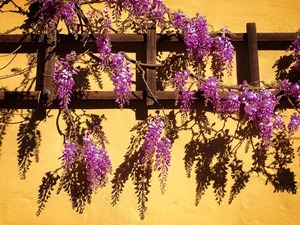 Contributors:
Ali Abbors, Suzanne Allcroft, Nikki Bryant, Leslie Luck, Sofia Pablo-Hoshino, Maggie Shields, Stephanie Sieveke.
Photo credits:
Laurie Aubuchon, Joel Bartlett, Dan Quinn, and Lucy Zhang.

Thank you to each and every one of you who help pave the way towards a more just and sustainable future!