December '16
---
Our offices will be closed December 24th -
January 2nd, though the property will be open every day during that time.
---
---
Afternoon COW WOW
Sunday, Dec. 11
3:30pm-5:00pm


Come help us milk Vida the Cow! Learn fun cow facts while you help feed and care for our dairy queen. In the milking parlor, you will work with a trained professional and practice proper hand milking techniques. Then we will measure how much milk is produced, then filter the milk and prepare it for storage.

REGISTER HERE
---
Handmade Holiday
BEE Beautiful
Saturday, Dec. 10
10:00am - 11:30am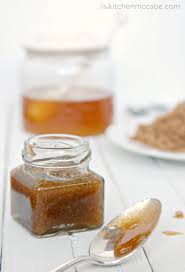 Learn to make luxurious honey-based beauty products from all-natural ingredients. Each student will make and go home with 3 different beauty products: Honey & Brown Sugar Body Scrub, Honey Facial Mask, and Milk & Honey Bath Bombs. We will be meeting at the beautiful historic Duveneck House!
REGISTER HERE
---
Winter Solstice Crafts Saturday, Dec. 17 2pm-4pm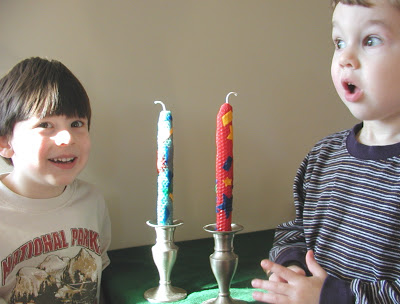 Join us for a fun afternoon to learn what Solstice is through stories, games, music, and crafts of the season. Make a beeswax candle, enjoy live music,and learn the science behind Solstice (and why Winter happens!)

REGISTER HERE
---
Self-Guided,
Living History Tour
We're excited to offer our new self guided Living History Tour on the Easy2Hike App. Now you can learn about the history of the property at your own pace and stride.
---
See our

calendar of events

for more fun, hands-on programs!
---
Click here to share this message with a friend!
---
Connect With Us!
Tel: (650) 949-8650
info@hiddenvilla.org
26870 Moody Road
Los Altos Hills, CA 94022

As we approach 2017, Hidden Villa's mission and programs are as relevant and critical as ever.
​
"In a time when the health of the earth is too often forgotten or disregarded, it brings to children (and their parents and teachers) the commitment to earth citizenship and stewardship. In a time of ethnic, cultural, and religious discord, it gives children the experience of living and learning together, in equality and harmony, in the company of the good earth."

- Wallace Stegner, Former Hidden Vlila Trustee
October 1981
When you make a gift through December 31, 2016 your dollars will be doubled up to $100,000 thanks to an Anonymous Foundation.
Making NGSS Magic
Are you a teacher that wants to have fun while teaching Next Generation Science Standards (NGSS)? Science comes alive at Hidden Villa. As students explore and engage in hands-on learning their curiosity and wonder grow and through application their knowledge is soldified. Join us for this teacher workshop.

Thursday, February 16, 2017
We want to partner with you for student academic and social emotional learning success. Meet other teachers, have fun, and immerse yourself in the magic of experiential outdoor learning.
---

Hidden Villa Parking Fee Increase 2017

If you are a regular visitor (or you'd like to be), consider purchasing a Season Pass - $60 through 2016. Passholders gain access to Hidden Villa for 12 months, receive 5 free day passes to give to family & friends, and get invitations to special events throughout the year.

Starting January 1st, the Season Pass fee will increase to $75 and the daily parking fee will become $10. You can purchase a Season Pass
online
or during your next visit to Hidden Villa!
Free Day Parking Passes are available to check out through many Public Libraries.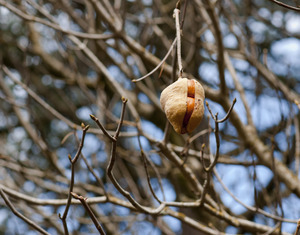 ---
---
Questions, comments or ideas for what
you'd like to see in the e.Moos?

We'd love to hear from you!
Share your feedback with development@hiddenvilla.org.
---
Hidden Villa was originally the home of Frank and Josephine Duveneck and their family, who over the years made the ranch into a place for environmental discovery, social awareness, and community involvement. Today, Hidden Villa is a nonprofit educational organization that uses its organic farm, wilderness, and community to teach and provide opportunities to learn about the environment and social justice.