September '14
---
Sunday, September 7th
11:00am - 12:30pm
Morning Farm Tour
$10 per Person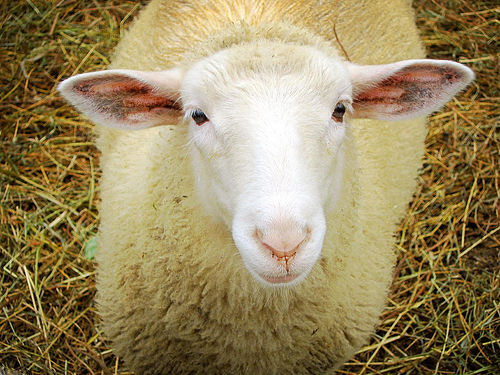 Taste a root, come face to snout with a pig, and discover the connections between sweaters and sheep on a guided tour of Hidden Villa's farm and educational garden. Under 2 years old, free of charge.

Register Here

---
Sunday, September 14th
11:00am - 12:30pm
Morning Farm Tour
$10 per Person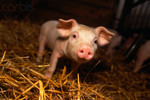 Taste a root, come face to snout with a pig, and discover the connections between sweaters and sheep on a guided tour of Hidden Villa's farm and educational garden. Under 2 years old, free of charge.

Register Here
---
Sunday, September 14th
1:00pm - 4:30pm
Pick-a-Peck!
Lacto-Fermented Veggies
$40 per Person
Ages 13+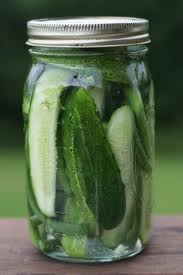 Come pick from our organic garden, then learn hands-on how to make yummy crunchy krauts, pickles, kimchi, peppers and more with master teacher Anna Cameron.
Register Here
---
Sunday, September 28th
1:00pm - 4:30pm

Beginning Sausage Making
$65 per Person
Ages 21+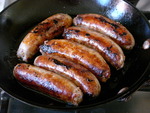 You can learn to make your own incredible homemade sausage! Join charcuterie chef Quentin Levy as he demonstrates making a fresh Italian Chicken sausage with fennel, anise, and spicy pepper flakes. Pick the healthiest, most sustainably produced and delicious ingredients to use in your own sausage making, all here at the beautiful Duveneck House. Class size limited.
Register Here
---
Environmental Education Programs for K-6th Graders
Registration for fall and winter programs is now open.
Register Your School Here
---
See our

calendar of events

for more fun, hands-on programs!
---
Click here to share this message with a friend!
---
---
Connect With Us!

---
18th Annual Duveneck Dinner Fundraiser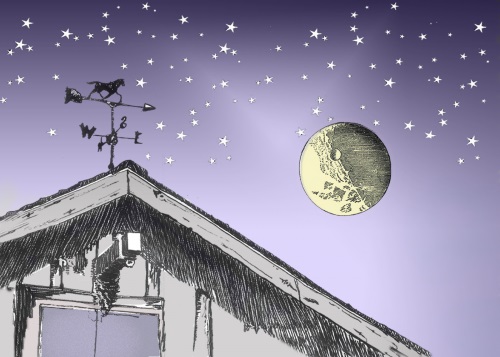 Illuminating Connections, Inspiring Our World
Saturday, September 20th, 2014

This is Hidden Villa's premier farm-to-table fundraiser. All proceeds underwrite our programs and make scholarships accessible. Please join us.
Purchase tickets here.
Our Honorees This Year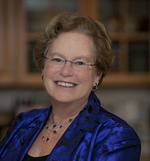 Abby Ginzberg
is a documentary filmmaker who focuses on issues of justice.
GinzbergFilms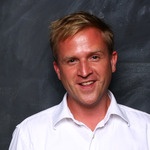 Matt Flannery
is the co-founder of
Kiva
, which is making microlending accessible worldwide.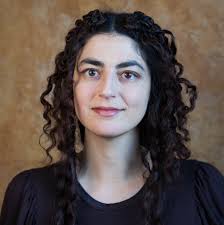 Leila Madrone
is a renaissance engineer and roboticist working to make solar more widespread and affordable.
Sunfolding.
---
Interested in Becoming a Docent?
Hidden Villa's Environmental Education program
is holding a
new volunteer orientation and training for the upcoming season. Come experience the magic Hidden Villa provides children in our outdoor classroom. Docents select a day to volunteer (Tuesday-Friday) throughout the school year and share the joy of environmental education with local students.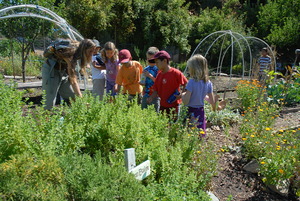 Saturday, September 6
10am-3pm
(Light breakfast provided)



Our award-winning Director of Education, Garth Harwood, and his staff will train volunteers to work with students Pre-K through 6th grade. This general introduction includes a demonstration of our favorite teaching strategies and activities. Please bring a sack lunch.

For more information or to RSVP please contact hveepvolunteers@hiddenvilla.org or call 650-949-8643.
---
You Can Help...
Hidden Villa's 2nd Online Holiday Auction will launch November 24th and concludes December 6th. We'd love for you to consider contributing.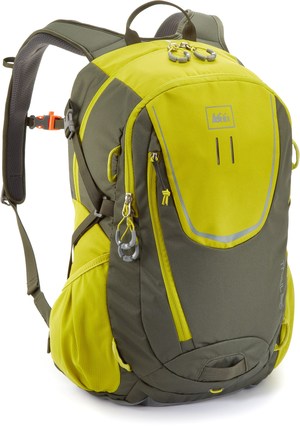 This is a great way to promote your business in the Bay Area while supporting Hidden Villa.
Visit our
auction page
to share your goods and services with the local community while making a lasting impact!

Your support will make this auction a success, so please remeber to donate or shop this holiday season!

Questions? Contact
stephanie@hiddenvilla.org
.
---
We're Excited About Science!
In partnership with
Cisco Foundation
, Hidden Villa created
30 short videos
to assist in teaching life science concepts.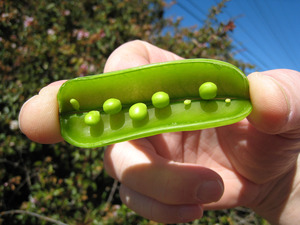 These videos are a great resource for
Next Generation Science Standards
. Students, Parents and educators are sure to enjoy them.
Check them out.
---
What Richness are you Enjoying Today?
by Lanette Anderson, Hidden Villa Horticulturalist
I've been musing on richness lately. Summer on a farm is a good time for that. Even in this year of drought, when our water is lean and we're only able to plant a fraction of our usual crops we still have so very much. It's only fairly recently that I've come to think of richness in a broader context...
Continue Reading.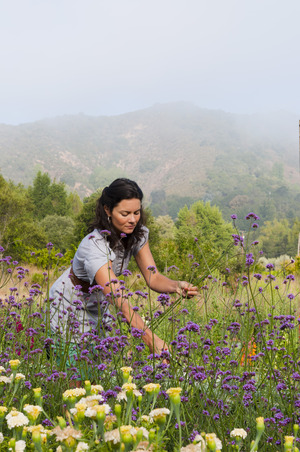 ---
Questions, comments or ideas for what
you'd like to see in the e.Moos?

We'd love to hear from you!
Share your feedback with sofia@hiddenvilla.org.
---

Hidden Villa was originally the home of Frank and Josephine Duveneck and their family, who over the years made the ranch into a place for environmental discovery, social awareness, and community involvement. Today, Hidden Villa is a nonprofit educational organization that uses its organic farm, wilderness, and community to teach and provide opportunities to learn about the environment and social justice.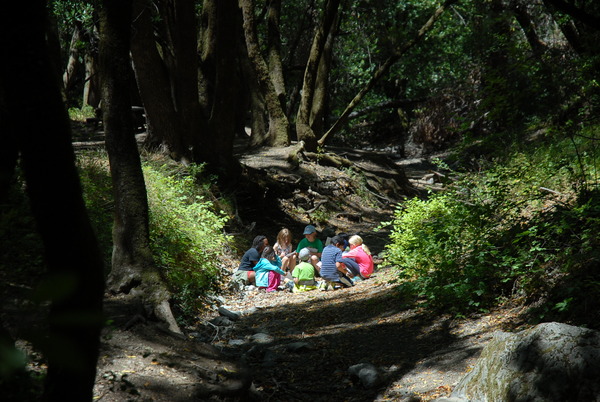 Contributors:
Daniel Chimielewski, Garth Harwood, Sofia Pablo-Hoshino, Maggie Shields, and Stephanie Sieveke.
Photo credits:
Laurie Aubuchon, Joel Bartlett, Dan Quinn, and Lucy Zhang.

Thank you to each and every one of you who help pave the way towards a more just and sustainable future!