Race, Reproductive Rights Policy, and The New Administration
March 11, 2009 • 12:00 pm - 2:00 pm
Rudin Family Forum for Civic Dialogue
295 Lafayette St, 2nd Floor New York, NY 10012
A moderated Conversation between Dorothy Roberts, Kirkland and Ellis Professor, Northwestern University Law School and Iris Lopez, Associate Professor of Sociology and currently the Director of the Program in Latin American and Latino Studies at City College

Please RSVP at wagner.nyu.edu/events
Co Sponsored by the National Latina Institue for Reproductive Health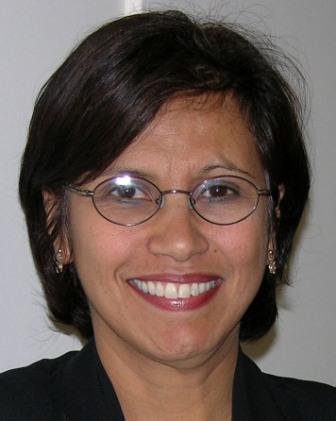 Iris Lopez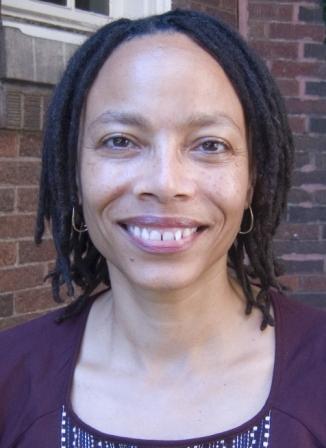 Dorothy Roberts
Dorothy Roberts, J.D. Kirkland & Ellis Professor, Northwestern University School of Law,with joint appointments in African American Studies, Sociology, and the Institute for Policy Research
Dorothy Roberts has written and lectured extensively on the interplay of race, gender, and class on legal issues concerning reproduction, bioethics, and child welfare. Dorothy is author of the award-winning books Killing the Black Body: Race, Reproduction, and the Meaning of Liberty and Shattered Bonds: The Color of Child Welfare, as well as more than 70 articles and essays in books and scholarly journals, including Harvard Law Review, Stanford Law Review, and Yale Law Journal. She recently received research awards from the National Science Foundation and the Robert Wood Johnson Foundation for a book project on the politics of race consciousness in biotechnology and social policy.
Iris López, Associate Professor of Sociology and Director of the Latin American and Latino/a Studies Program, City College of New York
Iris López is an urban anthropologist and former Director of the Women's Studies Program at City College. She recieved a Ph.D. from Columbia University and a post-doctorate at the University of Hawaii in Manoa. From 1990-1992, Iris was a visiting professor at UCLA in the Department of Anthropology and has done extensive research on Latinas and Reproductive Rights. Her most recent book, Matters of Choice: Puerto Rican Women's Struggle for Reproductive Freedom (Rutgers University Press 2008) is based on a twenty five year intergenerational ethnographic study in Brooklyn, New York. Currently, Iris is conducting research on ethnicity in Hawaii.
MISSION
Founded in 2000, as part of the Roundtable of Institutions of People of Color, the Women of Color Policy Network, an affiliate of the Research Center for Leadership in Action at the Robert F. Wagner Graduate School of Public Service, NYU is the country's only research and policy institute focusing on women of color at a nationally ranked top ten public policy school. The Network conducts original research and collects critical data on women of color that is used to inform public policy outcomes at the local, state and national levels. The Network also serves as a hub for women of color scholars, leaders and practitioners.