Dear Dan,

It's not too late! With just a few mouse clicks to vote online, you can help Environmental Charter Middle School win a $60,000 grant to install solar power at our new middle school campus!
It's simple. Register and vote for our school on the web!
Go to CBS online, register and vote here:
http://www.cbs.com/shows/nowthatspositivenergy/project_voting/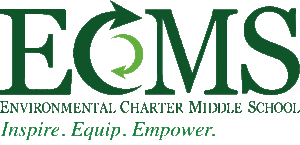 Environmental Charter Middle School offers children in its surrounding Los Angeles community an inspiring alternative to over-crowded, under-performing public Middle Schools. Founded in 2010 as an extension of nationally recognized Environmental Charter Schools, the middle school draws on environmental themes to bring classroom learning to life.

Please help us win $60,000 and light up our classrooms with renewable energy for learning.
You can VOTE ONCE A DAY until voting closes!
Thanks for your generosity and your time!
To forward this email to your friends and family and ask them to vote, click here.
To share your support with Facebook friends, click here