Dear Juana,
It is with much sadness but also great joy for his rich, full life that we announce that Don Kirkpatrick passed away on May 9th.
---
In Loving Memory of Dr. Donald Kirkpatrick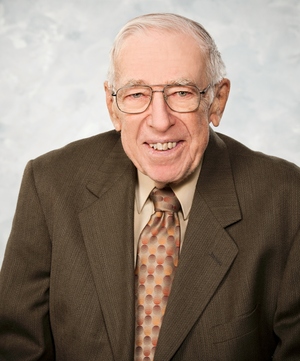 Dr. Donald L. Kirkpatrick passed away peacefully on May 9, 2014, with close family by his side.
Don was a luminary in the training and development industry. His four levels of training evaluation created in the 1950s became the industry standard for measuring the impact of training programs.

Click here to read Don's obituary.

---
Don Kirkpatrick's Legacy
In January of this year, Don humbly reflected on
his legacy and challenged us all to think about how we can contribute to the greater good.

We invite you to revisit that reflection by clicking here.

---
Don's Stars & Stripes Honor Flight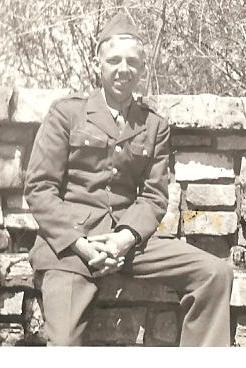 PFC Donald L. Kirkpatrick was a proud U.S. Army veteran who served in World War II
.

In
November 2012, he boarded his Stars & Stripes Honor Flight to visit the memorials in Washington, D.C. and to be thanked for his service.
Click here to view the touching slideshow of Don taken during this memorable trip.

---
Our Favorite Photos of Don
We have a lifetime of fond memories of Don. Click here to see a few of our favorite images over the years.