Training Value Questionnaire

By Iris Nunn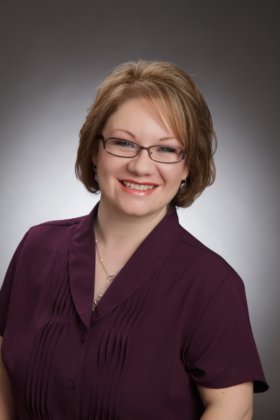 Learning and Performance professionals are encouraged to use the Training Value Questionnaire to ensure value is the result of a strategic initiative, typically one that is training-based.

The Training Value Questionnaire identifies:
Targeted Return on Expectation (ROE) (Kirkpatrick, 2009), business need and desired results
How training will be reinforced and supported on the job by business partners
What is required to achieve results in addition to training.
---
Only A Few Seats Left in McLean, VA
The Kirkpatrick Four Levels™ Evaluation Certification Program on October 25 - 26 has only a few seats remaining.
Register now to save your place in this event.

Click here to register
If the event becomes sold out and you are still interested in attending, please add your name to the waitlist as seats may still become available.
---
35% off Kirkpatrick Books
As a thank you for being a part of the Kirkpatrick community, you can now receive 35% off our most popular titles from Berrett-Koehler Publishers through November 30th.
Enter code BKPAL11 during the checkout process at www.bkconnection.com or when you call 1.800.929.2929 and reference this code when you purchase one of these following titles:
Looking for more Kirkpatrick books? Check out our other selections at our Product page.