To all of you from CUE Los Angeles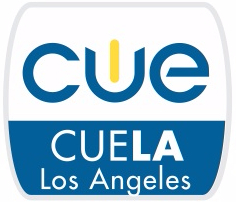 News and Upcoming Events
Free Workshops in February
Registration for February's Monthly Technology Focus Workshop on Google Apps for Education is now open! Learn to create, collaborate, and simply get stuff done efficiently with Google Apps for Education. Discover ways to use the Google suite of products, including Google Classroom, as both a powerful organizational component and a way to transform teaching and learning in the classroom. Go in-depth and hands-on while making the move "to the cloud!"
We are pleased to partner with CUE Los Angeles (
http://www.tiny.cc/cuela)
for this workshop, and Joe De Vera, Director of Instructional Technology at St. John Bosco High School and a CUE-LA Board Member, will be leading this workshop!
The workshop will be offered twice:
February 13, 2015 - 9:30 AM - 12:00 PM - St. John Bosco High School, Bellflower SEATS ARE LIMITED
February 20, 2015 - 9:30 AM - 12:00 PM - St. Thomas the Apostle School, Los Angeles SEATS ARE LIMITED
SEATS ARE LIMITED
https://www.surveymonkey.com/r/MFWGoogleApps
Loyola Marymount University Technology Integration Specialist Certificate Program: Loyola Marymount University, in collaboration with the Department of Catholic Schools of the Archdiocese of Los Angeles, will be launching a Technology Integration Specialist Certificate program to support teachers looking to effectively and intentionally implement technology into curriculum, instruction, and assessment, with a focus on establishing a capacity for shared leadership through instructional coaching and professional learning communities.
The first cohort will start in May 2015, and is open to all teachers in elementary and secondary schools in the Archdiocese of Los Angeles. If you or a teacher on your staff is interested, please complete the form below so that we can contact you with more information as well as notify you when both online and face-to-face interest and information sessions will be held.
http://www.archla.org/lmutechcert
---
Attend Digital Educator Day, Feb 27th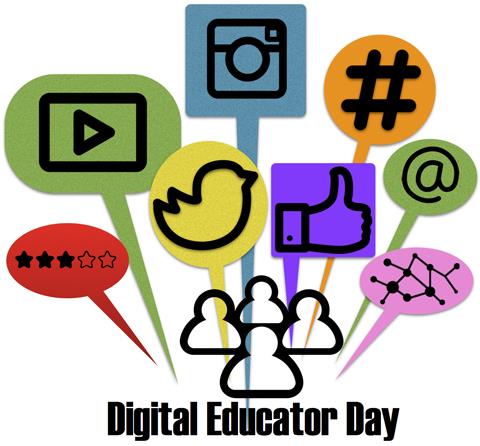 FRIDAY, FEBRUARY 27, 2015 - 8:30 AM - 3:30 PM
Digital Educator Day (DE Day) is a full-day professional development opportunity for connected, collaborative, and creative educators who are passionate about providing a relevant school experience for student learning and achievement. Multiple sessions will cover effective integration of digital tools in the classroom and promote ITO services.
DE Day is appropriate for teachers, site and district administrators, and other education technology leaders from Los Angeles and other counties.
Where:
Pickwick Gardens Conference Center in the city of Burbank.


Registration Rate
: $75, includes breakfast and lunch (LACOE Employees $45) Early Bird Rate: $65 until Friday, February 13, 2015 Group Rate: Team of five (5) is $300; complete the Online Group Rate
Registration Form here:
http://goo.gl/forms/VkVxPOl7N2
---
Edcamp Los Alamitos, Feb. 28th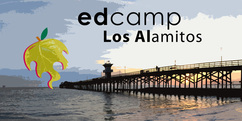 Edcamp Los Alamitos
is happening on
Saturday, Feb. 28 at Los Alamitos High School
in Cerritos. Registration is free, and all educators are welcome to attend what is sure to be an energizing day of learning. More information can be found on Twitter at
@EdcampLosAl
.
---
Google Apps for Ed. LA Summit Apr. 9-10

If interested in learning more about using
Google Apps for Education
in your classroom, come to the Google Apps for Education Summit at the
Harvard-Westlake Middle School on April 9-10.
See the event page
for more information about the summit, including registration.
---
Microsoft announces new set of Holographic Tools for Windows 10 release--Insanely cool!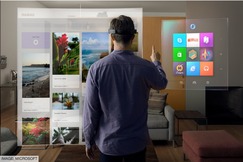 Could the holodeck be far behind? Read about it here:
http://www.pcworld.com/article/2872707/microsoft-leaps-into-3d-computing-with-windows-holographic-and-hololens.html
---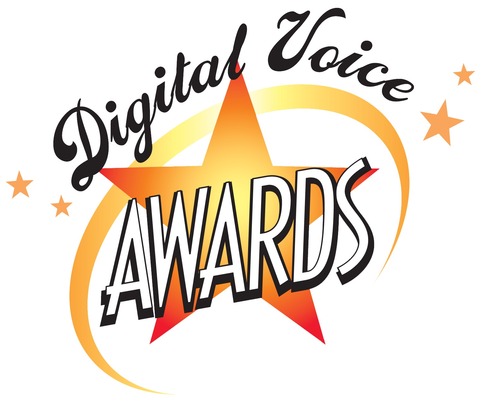 Don't miss --Digital Voice Awards -- Entry Deadline on April 3

Instructional Technology Outreach, a department of Technology Services at the Los Angeles County Office of Education (LACOE), invite K–12 school educators from any school in Los Angeles County to submit exemplary classroom instructional technology projects for the 2015 Digital Voice Awards.
For more information and to submit your student projects:
http://media.lacoe.edu/dva