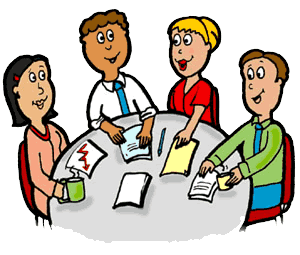 The CUELA Board of Directors elected
new officers to serve on the CUELA Board of Directors in March. We welcome the following newly elected officers:

Ryan Bradford, Bert Corona Charter School, Coordinator of Instruction,
Jolina Clement, Archer School for Girls, Director of Educational Technology
Ira Ehrlich, Langdon Avenue Elementary School, Technology Teacher
Jennifer Miranda, Westmark School, Director of IT
Sabba Quidwai, USC, Director of Innovative Learning
Shannon Tabaldo, Loyola Marymount University, Director of Digital Curriculum and Development

Practical innovation and entrepreneurship are more important than ever for education and have come to be known as "edupreneurship" by those bridging education and the business world. As more schools have adopted edupreneurial programs into their curricula, students exposed to this kind of thinking are learning new skills, including how to think like a startup, and are thus doing new kinds of work in their classes.
With this in mind, General Assembly and CUE Los Angeles will partner to host a panel discussion featuring entrepreneurs and educators who will discuss how we can continue to teach edupreneurship in the classroom and partner with local organizations to help create a new generation of edupreneurs. Register for this
free
event
here
!