We hope you are enjoying a beautiful fall.
If you were at our latest event there are great shots captured by SNAP North York
www.snapnorthyork.com
.
Enjoy reading our first Fairway Freelance Newsletter and we'd appreciate your comments and suggestions. Let us know what you'd like to read about. We wish you all a happy autumn season!
Our mission is to improve the lives of those around us, especially in challenging times. Should any of your friends and family need information or require mediation services, please have them contact us at the number below for a free, no obligation consultation.
Oscar Dal Bello, M
anaging Director,
416-900-1201
Sofie Zoumboulakis, Administrator, 416-900-1216
4950 Yonge St. Suite 302, Toronto
The
Clear Road to a New Life
Positive Pete Says...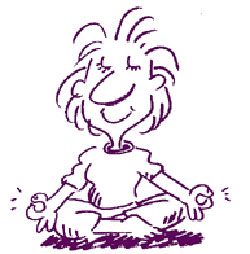 Hard things are put in our way not to stop us but to call out our courage and strength.
The Tiger Woods Case Study
The Benefits of Divorce Solutions for an Employee Assistance Program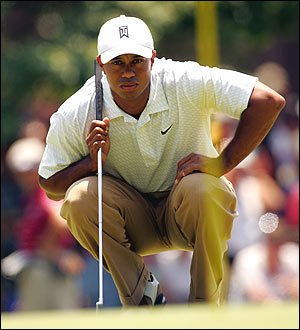 Divorce greatly impacts businesses. Not only are the employees experiencing the divorce affected, but so is the corporation, co-workers and managers, making the impact to businesses much greater than people realize.
On November 28th 2009, Tiger Woods was involved in an early morning collision with a fire hydrant. The hydrant not only stopped Tiger's automobile, but it also crashed his marriage. News of his extra marital affair had hit the news, and by December of that year, media had begun to speculate that wife Elin Nordegren would file for divorce. By August 23rd, 2010, the divorce was final. While the impact personally to Tiger would be enormous, there would be an even larger impact to the corporation that Tiger Woods is associated with - the PGA. When divorce affects employees, it affects more than just the person going through the divorce. Let's use Tiger Woods as an example and see what the measurable impacts might be to Tiger's business interests. ⇒http://www.toronto.fairwaydivorce.com/492-The-Tiger-Woods-Case-Study-The-Benefits-for-an-Employee-Assistance-Programs.html
While the impact personally to Tiger Woods would be enormous, there would be an even larger impact to the corporation that Tiger Woods is associated with - the PGA.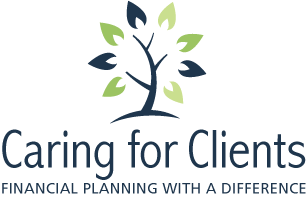 Couples and Money - Earn More, Argue Less
FFFighting about money is one of the most common reasons for divorce in North America. Many couples face an overwhelming task when creating and managing the household income. These couples find themselves frustrated when it comes to combining their financial styles, and, as a result, both their net worth, and relationship suffers.

So how do you prevent money stress from eroding your relationship? Here are five common situations that we see in our Financial Planning practice, and some suggestions for overcoming the difficulties.⇒⇒ ..R
►http://www.caringforclients.comm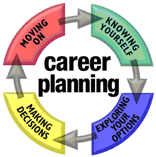 Colleen's Career Corner
Network to Succeed
With the advent of internet marketing, job sites and company and recruiter websites many people are under the impression that the best way to find a new position is to get on-line and start hunting. However most people are surprised to learn that 80% of job seekers land their new position through someone they know or someone they meet. It's all about networking
Read more ⇒http://www.toronto.fairwaydivorce.com
SHOE STRING SHOPPING GUIDE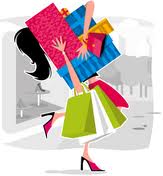 If you love a great deal
there is a plethora of great bargains and warehouse sales in the Greater Toronto Area. Shop for the best buys in the GTA - warehouse sales, factory outlet stores, discount outlets and special sales.
For great deals click ► http://www.shoestringshopping.com/