Click to view this email in a browser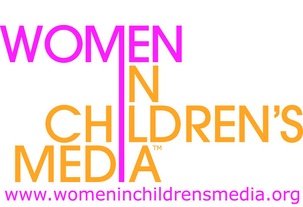 Please join the creators of WORD GIRL for
Girl Power!
Creating a strong female character in a male dominated world.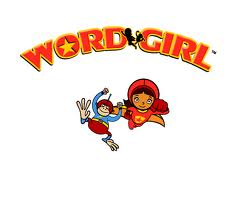 Wednesday, January 4th
7:00 - 9:00 pm
55 Bond Street
Producers of PBS Kids' Emmy Award-winning series WORDGIRL, Danielle Gillis and Lynn Kestin Sessler, present GIRL POWER: HOW TO BUILD A STRONG GIRL CHARACTER IN A MALE DOMINATED WORLD.

Since 2007 WORDGIRL has soared in popularity from animated shorts to an award-winning TV series and website. Danielle and Lynn will share the stories behind how they built a positive role model that appeals to both boys and girls.

Worrrrd Up!
---
Members: Free!
Non-Members: $20
---
---
Connect with us!
Web: www.womeninchildrensmedia.org facebook: Women in Children's Media
LinkedIn: Women in Children's Media twitter: wicmnyc
---
---
If you no longer wish to receive these emails, please reply to this message with "Unsubscribe" in the subject line or simply click on the following link: Unsubscribe
Women in Childrens Media
347 Fifth Avenue, Suite 703
Suite 703
New York, NY 10016
USA


Read the VerticalResponse marketing policy.