Hi Brian,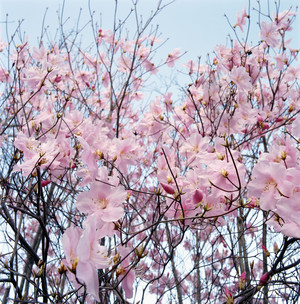 We have exciting news this Spring!

A free 60-day trial of Events2HVAC is now available, and we have reduced the cost of purchase 30-35%, depending on the size of implementation.

We also have energy-saving results to share with you from Appalachian State University, where Events2HVAC is controlling just 20 rooms but making a big impression on an energy anyalyst. Read all about it below!
---
Appalachian State Puts Events2HVAC to the Test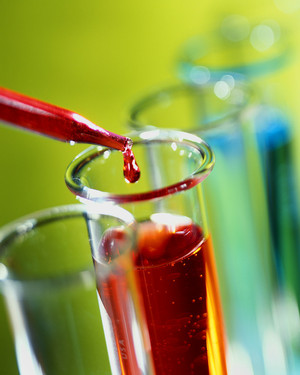 David Robertson, Director of Student Programs at Appalachian State University, is very aggressive on energy management and sustainability. But he did not have digital controls in place to allow him to implement Events2HVAC in the entire student union, so he decided to test the software in just 20 rooms.

Energy Analyst Patrick Richardson was assigned to implement Events2HVAC and track energy savings. It wasn't the easiest task because Richardson ran into several roadblocks related to the building automation system. But with support from Brian Russell at Streamside Solutions that Richardson described as "phenomenal," the implementation was completed and analysis began.

Read More...
---
Free 60-Day Trial of Events2HVAC
Facility managers can now prove energy savings to administrators by implementing Events2HVAC in up to 50 rooms for 60 days, free of charge.

Many facility managers know that Events2HVAC will save them energy and labor, but they have not been able to gain administrative support to purchase the software. Our new 60-day trial is designed to address this problem.

Read more...
---
Save More with Our New Price Structure
Events2HVAC pricing has been restructured as of May 1, 2013. Here are the highlights:
Purchase costs are reduced 30-35%.

Licenses are no longer sold in a minimum 10-room block, purchase only the number of rooms you need.

Licensing tiers are established for volume discounts.

Service and support options correlate to licencing tiers.
Read more...

To recieve a new or revised quote, contact sales@events2hvac.com.
---
If you have questions about using Events2HVAC on your campus or in your building, call (970) 237-4382 or email sales@events2hvac.com. We are happy to talk with you about your specific needs.
In This Issue
Appalachian State Puts Events2HVAC to the Test

Save More with Our New Price Structure
---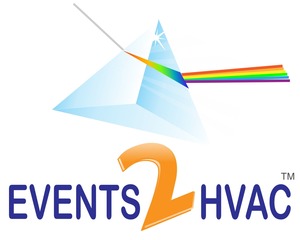 Latest Version
The latest version of Events2HVAC is 1.2.1. Customers with an active software subscription should upgrade to

this latest version.
Read More
---
Fast Fact

:

ROI
In most cases, Events2HVAC pays for itself in six months to one year. Room occupancy rates and local energy prices directly affect the payback period and overall savings.
---
HVAC Specification
Are you planning a major renovation or new building? Put event automation into your building specs with our HVAC specifciation. Feel free to modify as needed for your specific project.
---
Event Automation
What types of facilities can benefit from event automation provided by Events2HVAC?
Colleges and universities

K-12 schools

Churches

Government buildings

Convention centers

Hotels
---
Follow us!