Bio 3 of 4: Jean Donovan

"

Several times I have decided to leave El Salvador. I almost could except for the children, the poor bruised victims of this insanity. Who would care for them? Whose heart would be so staunch as to favor the reasonable thing in a sea of their tears and helplessness? Not mine, dear friend, not mine." Read More
---
Going "Home": Reflection on a Trip to Remember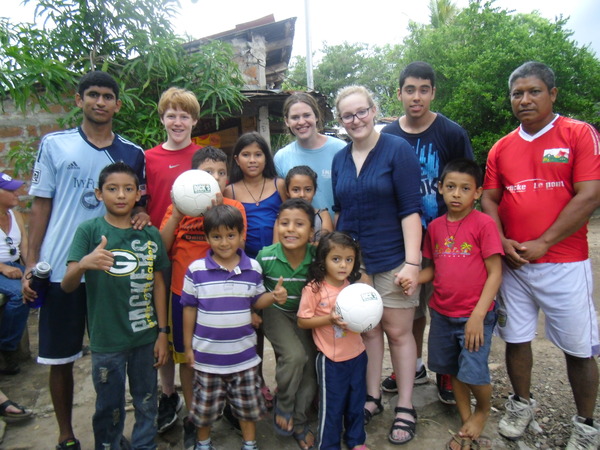 "Nothing feels as good as a warm and loving welcome from your family when you first arrive, and I must say that applies to all the people of El Salvador. El Salvador has some of the most loving, passionate, hard-working, and caring people in the world. I was able to stay two weeks and every minute that I spent there felt like I was right at home. Words can't even describe the feelings I had through the many encounters with the people from our sister community, the government officials, and survivors of the tragic civil war." Read more
---
Nueva Trinidad Speaker Bios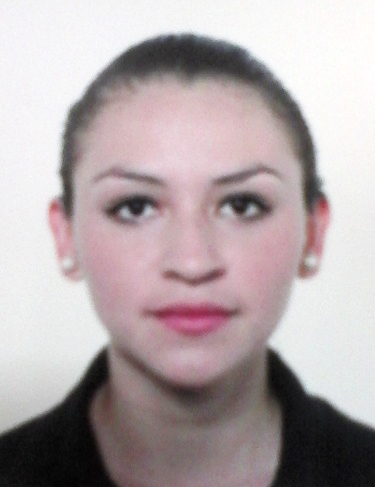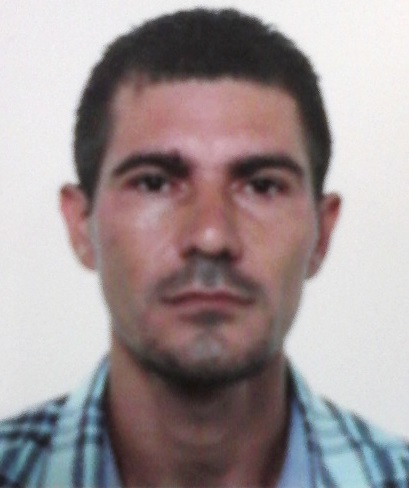 Sandra Carolina Navarrete Ayala and Jose Faustino Alas from Nueva Trinidad will be visiting the US this fall to speak about current issues in El Salvador.
Read more
---
Volunteer with us!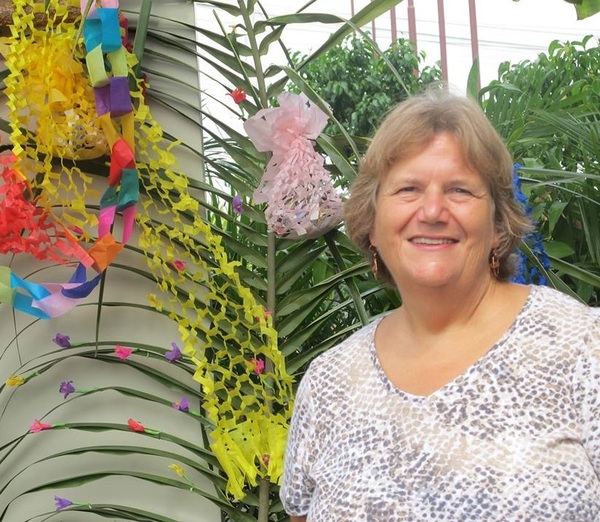 "I really recommend to anyone that coming down and volunteering with SHARE is a great opportunity to meet dedicated Salvadorans - both on the staff and in the community - and to contribute to helping build a more just and equitable Salvadoran society."

Check out our volunteer opening here!

Read more of

Cathy's testimony here.
---
2014 Annual Report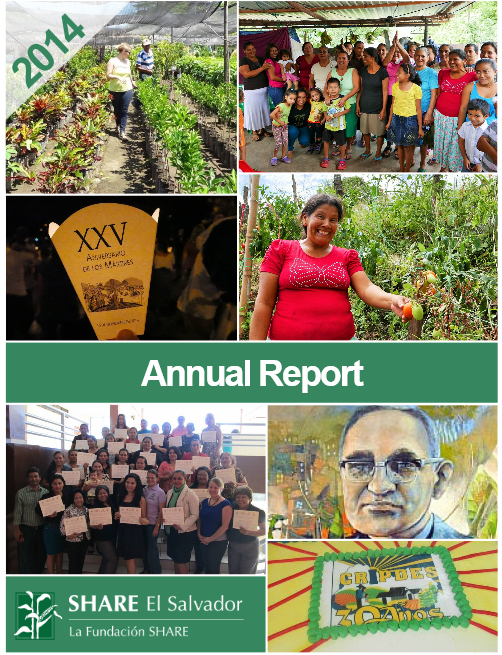 It's ready! Thank you to all of our amazing supporters who made 2014 a great year! In an effort to be more transparent, we also created a new

"Finances and Transparency"

page where you can view reports from the past 5 years!
---
Follow us on: