Johns Hopkins researchers discovered that people with a mild hearing loss—a loss of approximately 25-decibels—were three times more likely to have a history of falling. Each additional 10 decibels of loss increases your risk of falling 1.4 fold.
Hearing difficulties demand extra brainpower, which can create feelings of stress and fatigue. Our practice is here to improve your hearing and protect your safety. Accurate test results, comprehensive care, and appropriately fit technology make all the difference to your hearing and safety.

---
MAY IS BETTER HEARING MONTH!
Sweets, Greets, and Treats All Month Long—All Offices!

Call our practice today for a complimentary hearing screening—if your hearing loss has progressed since your last visit, we'll adjust your instruments for free to help you hear better. If it's time to upgrade your technology to a more appropriate set of instruments for your needs, we're proud to offer you $500 off when you upgrade your current devices to a new AGX5, 7, or 9 two-device system.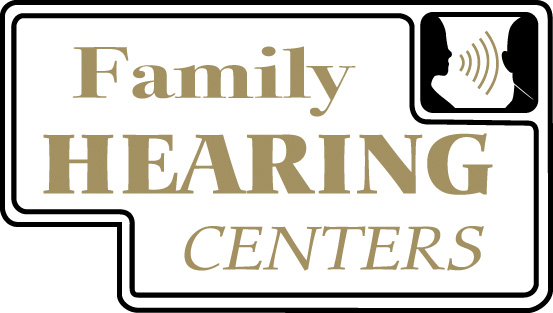 Christopher, Karima, Jennifer, Alison, Cindy, Charlene,
Christopher Mc, Kahlil
Since 1963, but in business for Thousands of Ears.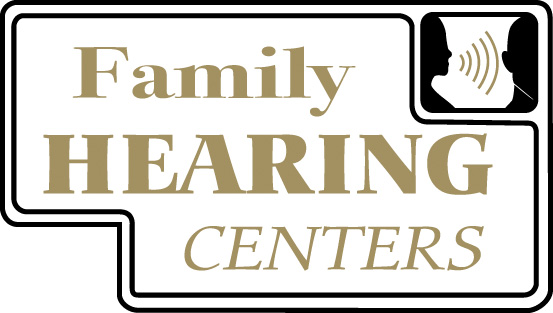 Let others know what you thought about your experience at Family Hearing Centers!
Select a link below to leave a review.


Quick Links:
Website
Products
Locations
About Us
Follow us on:


Facebook
Hearing Care Blog:
hearingcareblog.com

Reach Us At:
Boulder
303.443.5085

Lafayette
303.665.0454

Broomfield
303.465.4327